TTCI: Traverse Transportation Coordinating Committee
The missio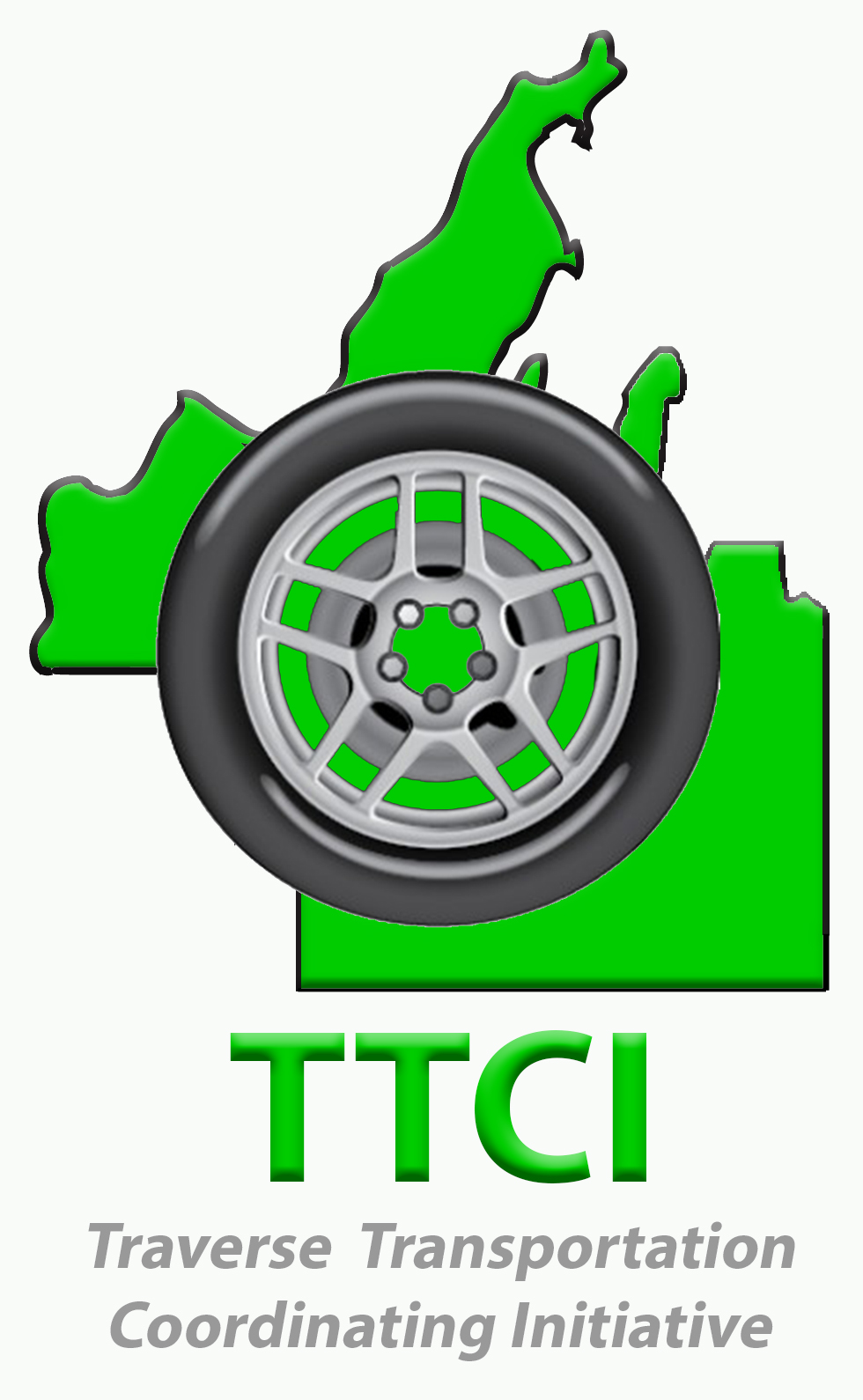 n of the Traverse Transportation Coordinating Initiative (TTCI) is to provide coordinated leadership and direction for the development and conduct of the continuing, cooperative and comprehensive transportation planning process for the Traverse City urban area.
For More Information Please Contact:

Rob Carson
(231) 929-5000
Contact Form
Status of the Metropolitan Planning Organization (MPO)
The US Census Bureau released the 2020 Census Qualifying Urban Areas on December 29th and Traverse City - Garfield has a population of 56,890 which meets the 50,000 population threshold to be considered to become an MPO. Networks Northwest and TTCI continuously work with MDOT regarding this designation and this website will be updated accordingly.
For a complete history of TTCI, please visit the about/history page.
Public input
A drop-in public input session will be held on Tuesday, July 25th from 4-7pm in the Conference Room at the Traverse City MI Works! Office located at 1209 S. Garfield Ave. Traverse City, MI 49686. We welcome the public to come and provide input on all modes of transportation in the greater Traverse City area. Come speak with professional planning staff and TTCI Board members, sharing your thoughts, concerns, support, and questions.
TTCI Documents
2014 Vision 2035 Document
2016 East/West Connection
For information on the East-West Corridor Transportation Study please visit: https://ohmadvisors.maps.arcgis.com/apps/Cascade/index.html?appid=cf66f4a078cb4aa3b2a96cecddcbfef7
REGIONAL PROJECTS and educational information
MPO Frequently Asked Questions
Testimonial
Networks Northwest always proves to be a valued resource for our local government planning efforts. No organization does a better job of convening partners, promoting collaboration, and reporting on the data than does Networks Northwest

Ty Wessell, Leelanau County Commissioner