TTCI: Traverse Transportation Coordinating Initiative
The missio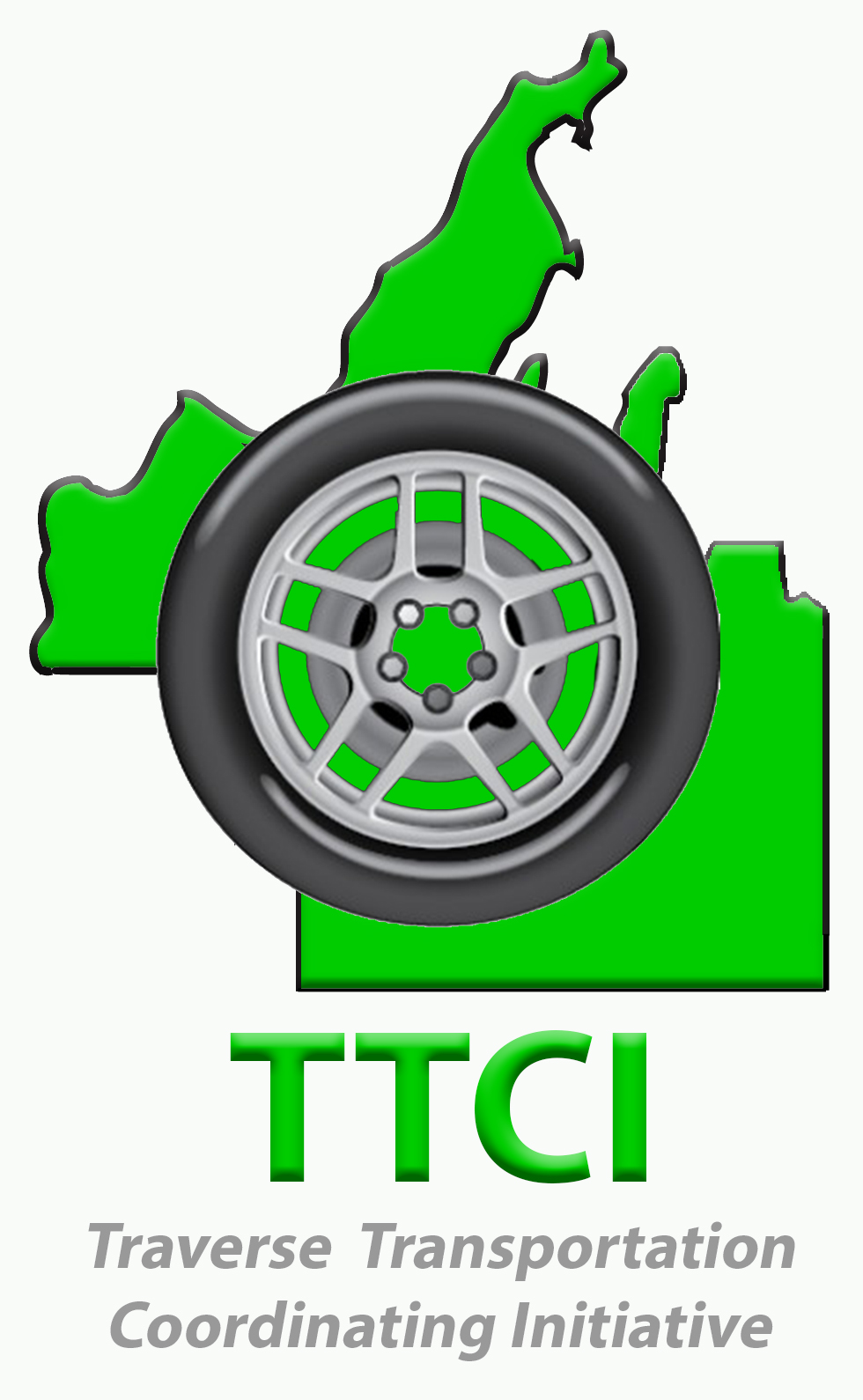 n of the Traverse Transportation Coordinating Initiative (TTCI) is to provide coordinated leadership and direction for the development and conduct of the continuing, cooperative and comprehensive transportation planning process for the Traverse City urban area.
For More Information Please Contact:

Rob Carson
(231) 929-5000
Contact Form
TTCI MPO Survey
In addition to the below public input opportunities, a survey has been developed that looks at modes of travel, transportation improvements, and concerns with transportation. The survey can be accessed by following this link. We are asking all responses to be submitted by the end of the day on Sunday, October 15, 2023.
Status of the Metropolitan Planning Organization (MPO)
The US Census Bureau released the 2020 Census Qualifying Urban Areas on December 29th and Traverse City - Garfield has a population of 56,890 which meets the 50,000 population threshold to be considered to become an MPO. Networks Northwest and TTCI continuously work with MDOT regarding this designation and this website will be updated accordingly.
For a complete history of TTCI, please visit the about/history page.
TTCI Policy Board Meeting 9/12/23
Please take notice that the Traverse Transportation Coordinating Initiative (TTCI) Policy Board will have a public meeting at 1:00 pm Friday, June 16th, 2023 at the Traverse City Michigan Works, 1209 S Garfield Avenue, Suite C, Traverse City, MI 49686. During the meeting, an opportunity for public comment will take place regarding transportation issues.
September 12, 2023, TTCI Policy Board Agenda
TTCI Documents
TTCI Intergovernmental Agreement for Participants of the MPO
Approved TTCI Unified Work Program FY 2024
2014 Vision 2035 Document
2016 East/West Connection
For information on the East-West Corridor Transportation Study please visit: https://ohmadvisors.maps.arcgis.com/apps/Cascade/index.html?appid=cf66f4a078cb4aa3b2a96cecddcbfef7
REGIONAL PROJECTS and educational information
MPO Frequently Asked Questions
Our Township greatly benefits from Network Northwest's experience, depth of knowledge and understanding. Because they work with so many diverse communities in our ten-county region they understand the local land-use issues and are already working on solutions by the time we realize we need some help.
- Susan Odom, Chair, Suttons Bay Township Planning Commission