TTCI: Traverse Transportation Coordinating Committee
The missio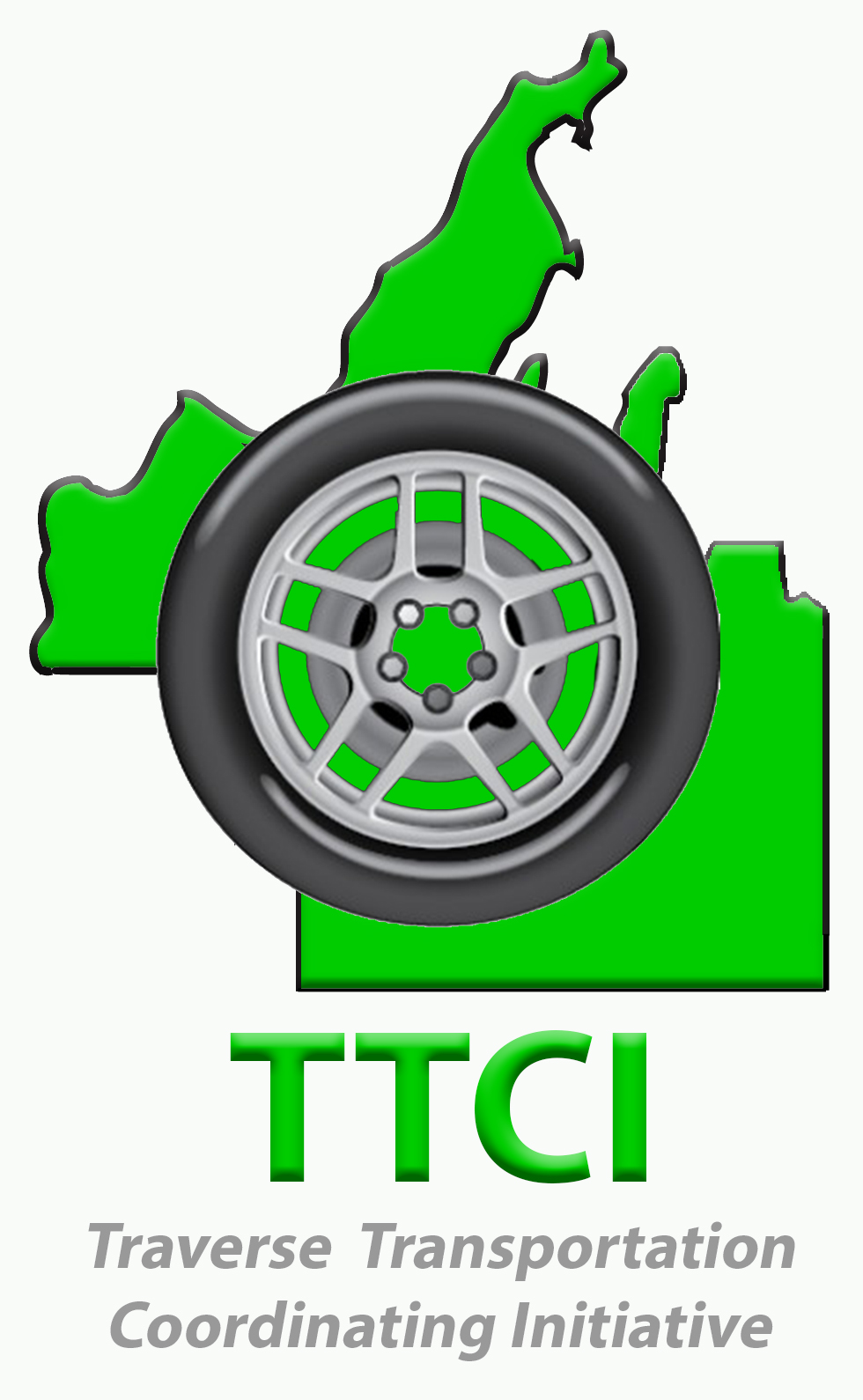 n of the Traverse Transportation Coordinating Initiative (TTCI) is to provide coordinated leadership and direction for the development and conduct of the continuing, cooperative and comprehensive transportation planning process for the Traverse City urban area.
For More Information Please Contact:

Rob Carson or Hannah Yurk
(231) 929-5000
Contact Form
Status of the metropolitan Planning Organization (MPO)
TTCI is patiently waiting for the 2020 Census Bureau announcement and distribution of the updated data on urban areas. The Traverse City Urbanized Area will have to have a population greater than 50,000 to meet the MPO threshold. The release of the summary files is key to know if the Traverse City urban area will be designated as an MPO. It is expected to be released in December 2022. Networks Northwest and TTCI continuously work with MDOT regarding this designation and this website will be updated accordingly.
For a complete history of TTCI, please visit the about/history page.
TTCI Documents
2014 Vision 2035 Document
2016 East/West Connection
For information on the East-West Corridor Transportation Study please visit: https://ohmadvisors.maps.arcgis.com/apps/Cascade/index.html?appid=cf66f4a078cb4aa3b2a96cecddcbfef7
REGIONAL PROJECTS and educational information
Updates coming soon.
Testimonial
Our Township greatly benefits from Network Northwest's experience, depth of knowledge and understanding. Because they work with so many diverse communities in our ten-county region they understand the local land-use issues and are already working on solutions by the time we realize we need some help.

Susan Odom, Chair, Suttons Bay Township Planning Commission