Traverse Bay PRI Informs of Poverty in School-Age Population
Poverty is real in our area and significant to those experiencing it. The statistics indicate the realities of poverty in Michigan school districts. See the latest Census data.
SBDC Provides Start Up and Growing Your Business Classes in NW Michigan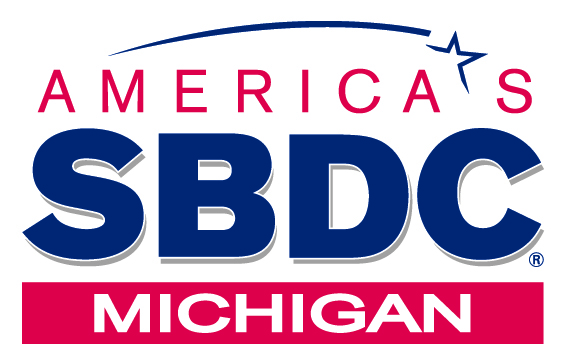 The SBDC Northwest Michigan Small Business Team is here to help you and your business. We work with committed start-up ventures and existing businesses!
Classes for Businesses Interested in Responding to Federal Government Solicitations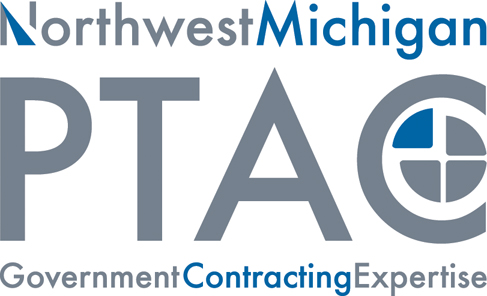 Businesses can learn about contracting with the federal government at a classes being held by the Northwest Michigan Procurement Technical Assistance Center (PTAC).
Sunrise Academy Students of Elk Rapids Tour Michigan Works in Traverse City
Students from the Sunrise Academy Alternative Education Program in Elk Rapids toured the Traverse City Michigan Works! Center to find out about the services available there and to get job search tips from Business Liaisons and Career Facilitators.
Beaver Island Lighthouse School Student Attends National Leadership Conference
A Beaver Island Lighthouse School senior was selected to attend the Jobs for America's Graduates (JAG) National Student Leadership Academy Conference held in Washington D.C.
Students Tour Cadillac Businesses to Learn About CAD Careers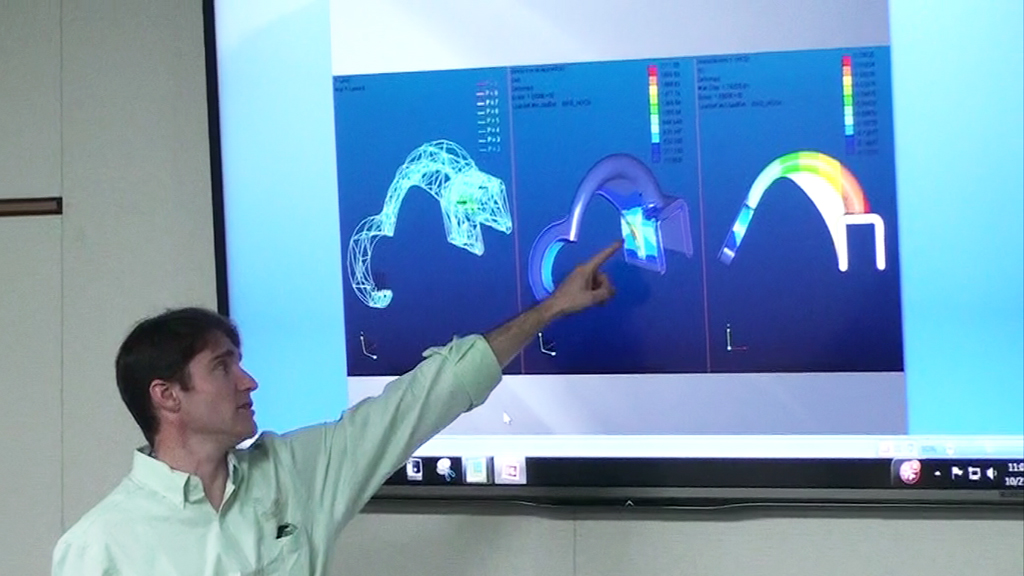 Over 150 students learned about opportunities in computer aided design at northwest Michigan manufacturing companies.
Local Employers Talk About Entry Level Jobs and Soft Skills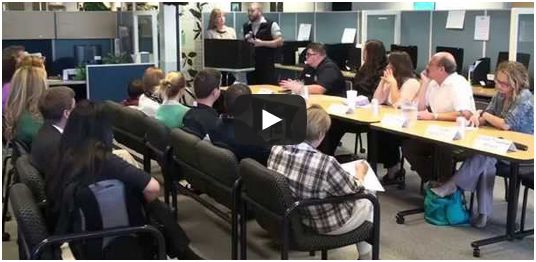 Watch two short videos to find out about the value of entry level jobs and some of the key soft skills local employers want job seekers to have.
Job Search Guides - Free Resources from Northwest Michigan Works!
This series of job search guides will help you be successful with each step of finding and landing a new job or career.
Introduction to Shoreline Zoning Workshops in Traverse City and Manistee
This program, offered by MSU Extension and Networks Northwest, is designed to introduce planning and zoning officials to the tools, techniques and challenges associated with shoreline protection zoning standards.
Housing Study and Strategy for Northwest Michigan
As part of the Regional Prosperity Initiative, the target market analyses residential housing studies identify future market demand for various types of housing based on analysis of existing and emerging demographic trends.
Financial Dashboard for Local Governments
Munetrix Financial Dashboard for local governments in Northwest Lower Michigan is provided by Northwest Michigan Council of Governments.
Governor Rick Snyder Discusses Regional Prosperity Initiative
Michigan Governor Rick Snyder has created a Regional Prosperity Initiative to encourage local private, public and non-profit partners to create vibrant regional economies.
Northwest Michigan Regional Prosperity Initiative
As part of the statewide Regional Prosperity Initiative, the NWMCOG will work with the ten-county region to develop resources and tools for local decision makers as they also work to create more opportunities for investment in their communities.