Jobs for Michigan's Graduates

Jobs for Michigan's Graduates is the leading program of Youth Solutions, Inc., a premiere youth opportunity organization on a mission to equip young people with the skills to overcome barriers and win in education, employment, and as citizens. Youth Solutions is the state-based affiliate of the national Jobs for America's Graduates organization (jag.org), one of the largest and most successful school-to-work systems in the United States. The JMG model consists of a comprehensive set of services designed to help young people achieve education and career goals. Northwest Michigan Works! coordinates JMG programs at the Casman Academy in Manistee, the Charlevoix-Emmet Intermediate School District, the Traverse Bay Area ISD Career-Tech Center, the Wexford-Missaukee Career Tech Center, and Out of School programs in Kalkaska and Manistee.
---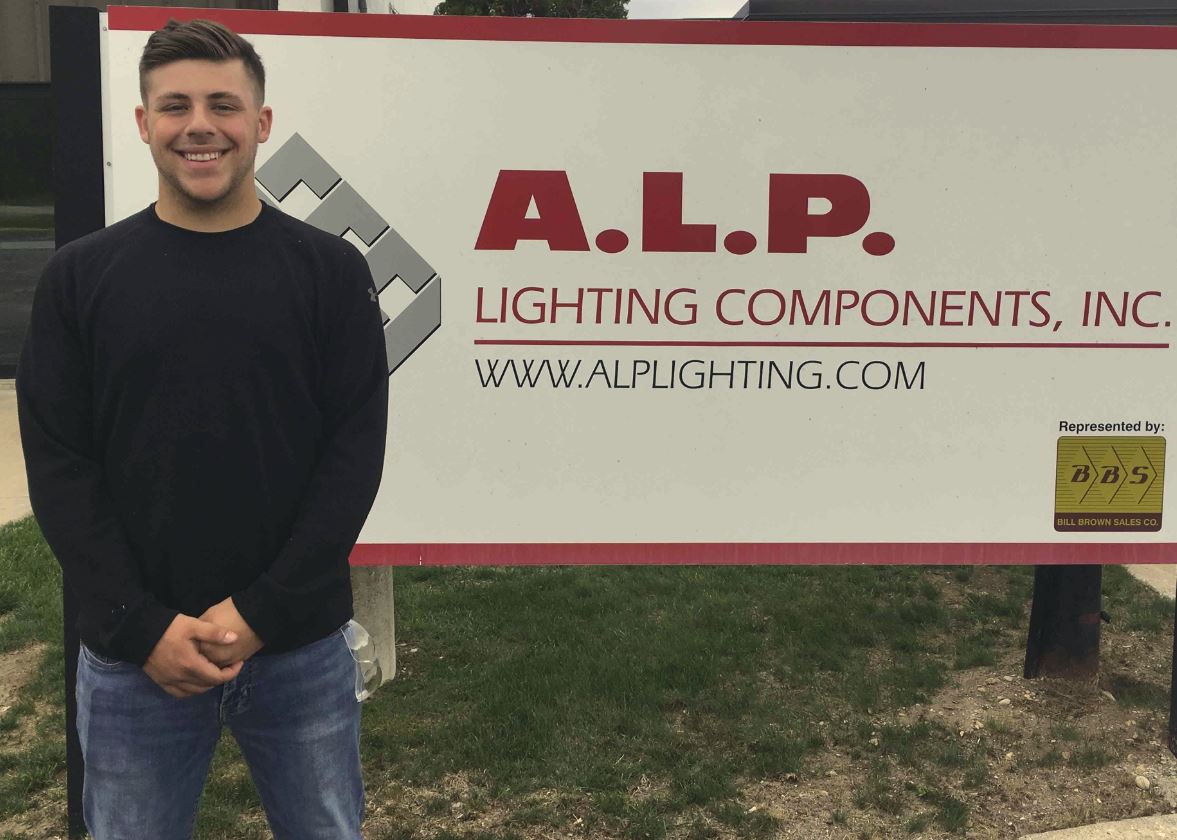 "JMG connected me with industries involving my future career, which served as a huge stepping stone for bigger and better opportunities. Thanks again for all your help and support!" Ryan LaVanway, JMG Student, Char-Em ISD
"I am very happy I was able to work and get paid at my high school cafeteria because of JMG. I love my job!" Shelby Wilson, JMG Student, Wexford-Missaukee CTC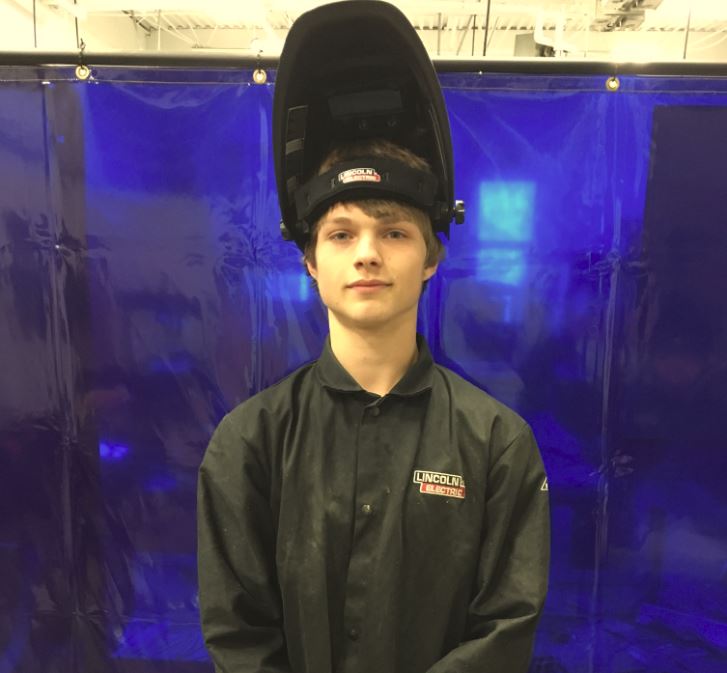 "Without the help of the JMG program, I would have never had the chance to get the welding experience so early on in my life. Getting a job doing what I like so much would never have happened without the help of JMG." Jared Piechan, JMG Student, Char-Em ISD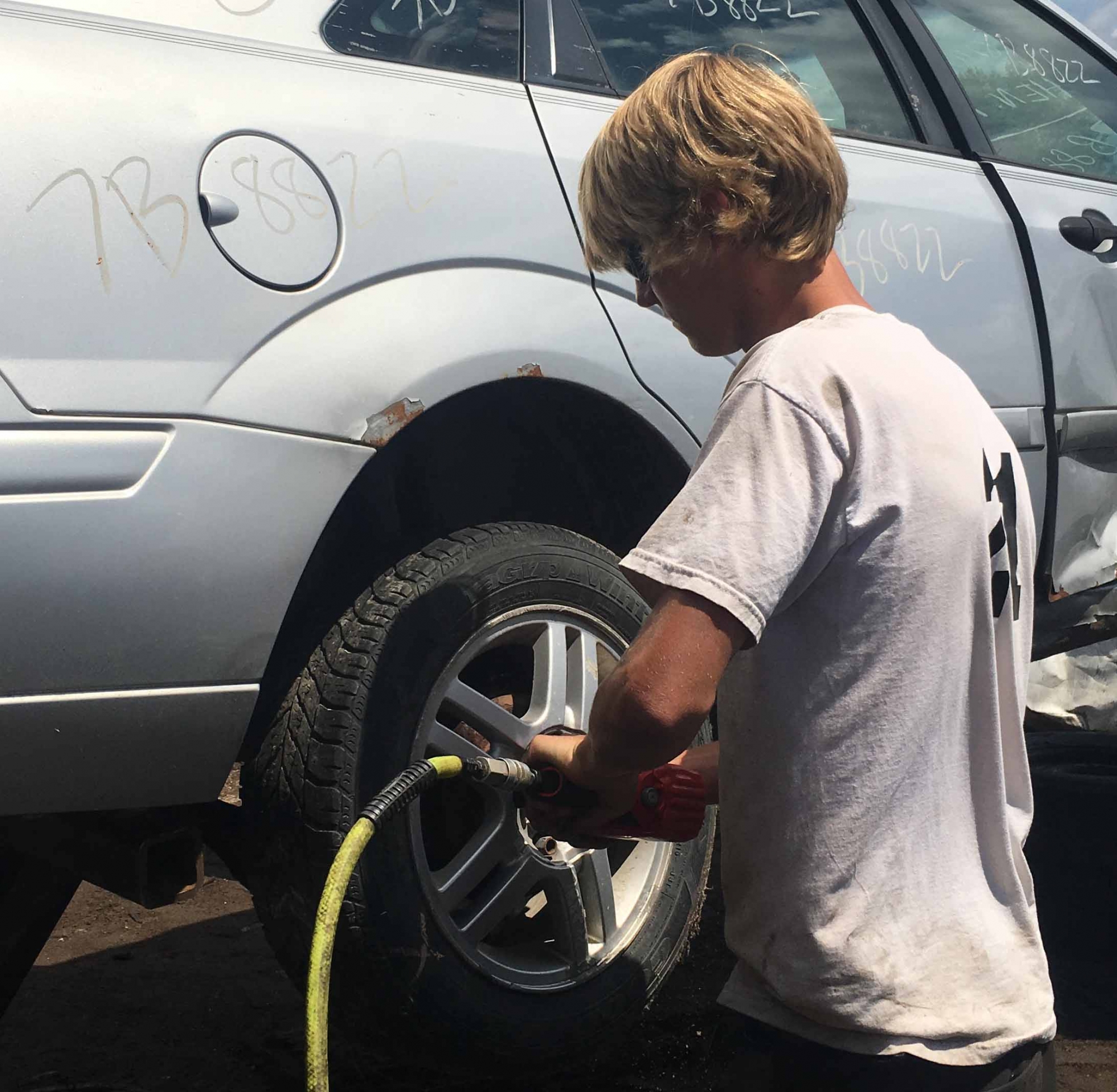 "JMG helped me get paid to learn while in school, in a real shop. This gave me an edge, and helped expand my knowledge to give me a better jumpstart into my career." Dalton Bouschor, JMG Student, TBA Career Tech Center.
---
Jobs for Michigan's Graduates Contact Information in Northwest Michigan
Jobs for Michigan's Graduates Manager
Susan Ward
Contact Form
Cadillac Public and Cadillac Innovation High Schools
Miranda Grunow
Contact Form
Char-Em ISD
Mike Vandermus
Contact Form
Kalkaska
Lisa Baldyga
Contact Form
Manistee
Cheryl Miller
Contact Form
Traverse Bay Area ISD
Lisa Baldyga
Contact Form
Wexford-Missaukee ISD
LeAnne Bush
Contact Form
Jobs for Michigan's Graduates State Website
Northwest Michigan Works! is Supported by the State of Michigan and is a proud partner of the American Job Center Network.
Testimonial
Networks Northwest always proves to be a valued resource for our local government planning efforts. No organization does a better job of convening partners, promoting collaboration, and reporting on the data than does Networks Northwest

Ty Wessell, Leelanau County Commissioner