Welcome to Newton's Road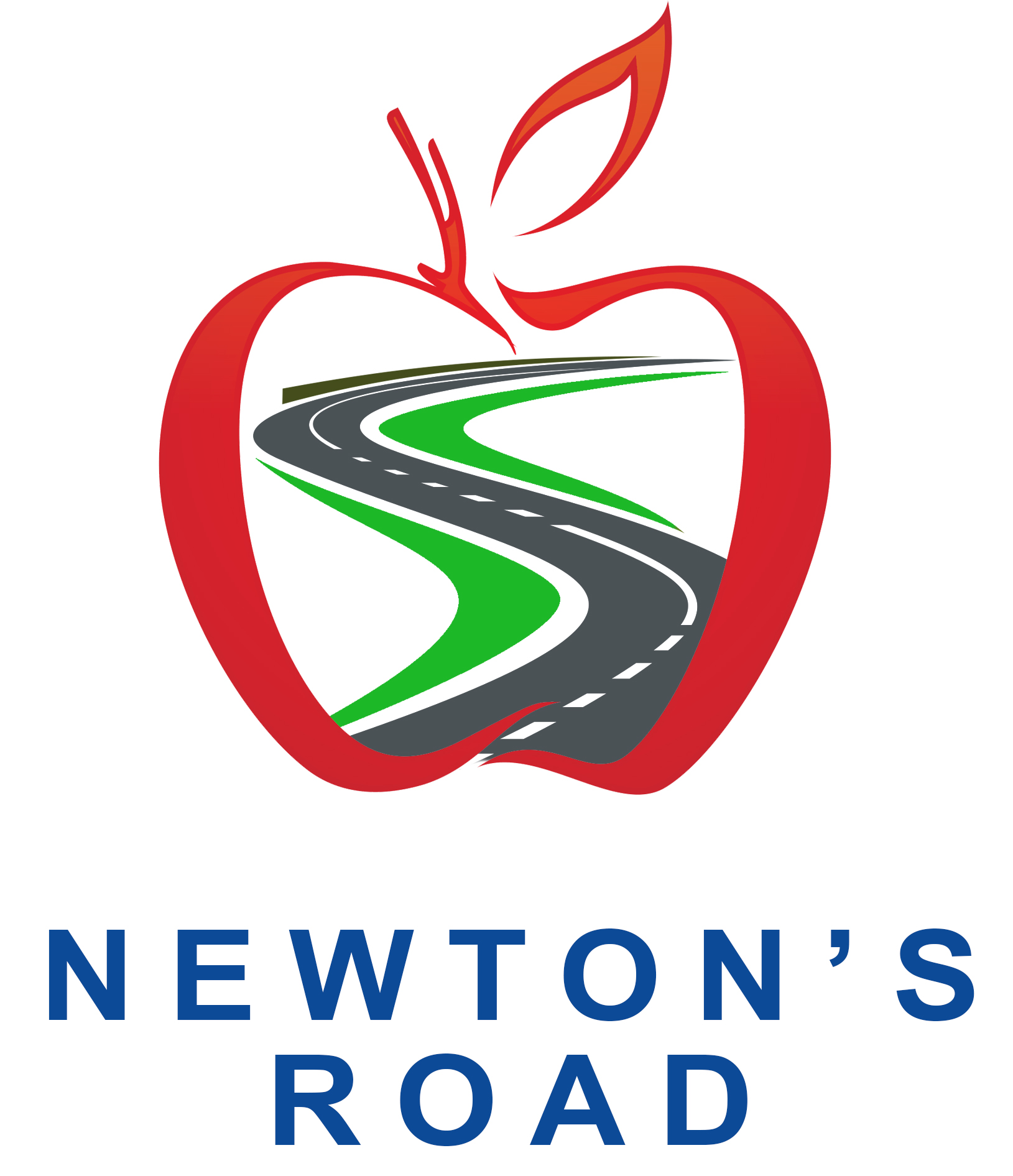 Employment in occupations related to STEM is projected to grow to more than 9 million by 2022. Where will we find the talent to fill these postions?
Newton's Road's mission is to empower the 39,000 K-12 students of Northwest Michigan to realize their full potential in science, technology, engineering, and mathematics. We work with schools, businesses, communities, parents, and students to fill gaps and remove barriers in order to increase the STEM education opportunities in our region.
Our goal is for every student in Northwest Michigan to have access and exposure to engaging STEM activities. We are pursuing that goal by working to create a robust ecosystem of STEM related activities and partnerships. A student's experience with STEM must go beyond the classroom and into every facet of their lives. This is what will ensure that our students are prepared for the jobs of tomorrow and our businesses have the necessary talent to succeed in the 21st Century Economy.
You can be the person that empowers the youth of our region to realize their potential and build to a future with an abundance of skilled employees in two easy ways. 1. Become an Advocate. Share our goals and community involvement with like-minded individuals or businesses that are impacted by what we do. 2. Donate. Donate to the Newton's Road program today because our students are falling behind and STEM can't wait
Testimonial
Networks Northwest always proves to be a valued resource for our local government planning efforts. No organization does a better job of convening partners, promoting collaboration, and reporting on the data than does Networks Northwest

Ty Wessell, Leelanau County Commissioner