Walmart Hiring Event at Michigan Works in Traverse City - May 13

Walmart Hiring Event
Wednesday, May 13, 2015
at Traverse City Michigan Works! Center
1209 S. Garfield Avenue
12:00 p.m. to 3:00 p.m.
Walmart is holding a hiring event May 13 in Traverse City to fill sales associate positions and to hire workers to assist in a remodeling project at their local store. The event will run from noon to 3:00 p.m. at the Northwest Michigan Works! Center, 1209 South Garfield.
Walmart recently increased its minimum wage and most of the available positions will pay $9 to $14 per hour. The positions are primarily entry level and do not require previous retail experience to apply.
Job seekers should come prepared to fill out an application and participate in an immediate interview with the employer.
Walmart staff will be on hand to share success stories and to discuss opportunities for advancement at the local store and throughout the company. The event will include lunch and prize giveaways, including a $100 Walmart gift card.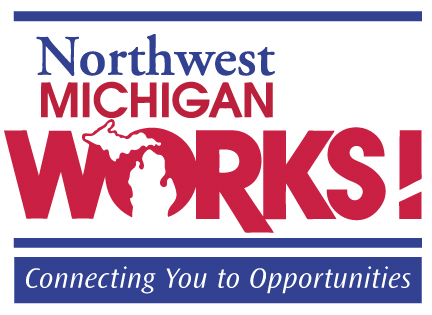 The Traverse City Michigan WORKS! Service Center provides assistance to job seekers. We can help you prepare for the upcoming Walmart Hiring Event which will be taking place at our Center in the Traverse City. Staff are available to help you and answer questions.
Contact Information:
Traverse City Michigan WORKS! Service Center
1209 S. Garfield Avenue -- Suite C, Traverse City, MI 49686-4330
Phone: (231) 922-3700 or 1-800-442-1074
Fax: (231) 922-3737
Hours:
Resource Room: Monday - Friday 8am - 5pm, call office for holiday hours
Get Map to the Traverse City Michigan Works! Service Center
Testimonial
Northwest Michigan Works! is an essential resource for employers and job seekers in the Northern Michigan area.

Kathy Stuart, Michigan Rubber Products Human Resource Manager