Village of Northport Recreation Plan Available for Public Review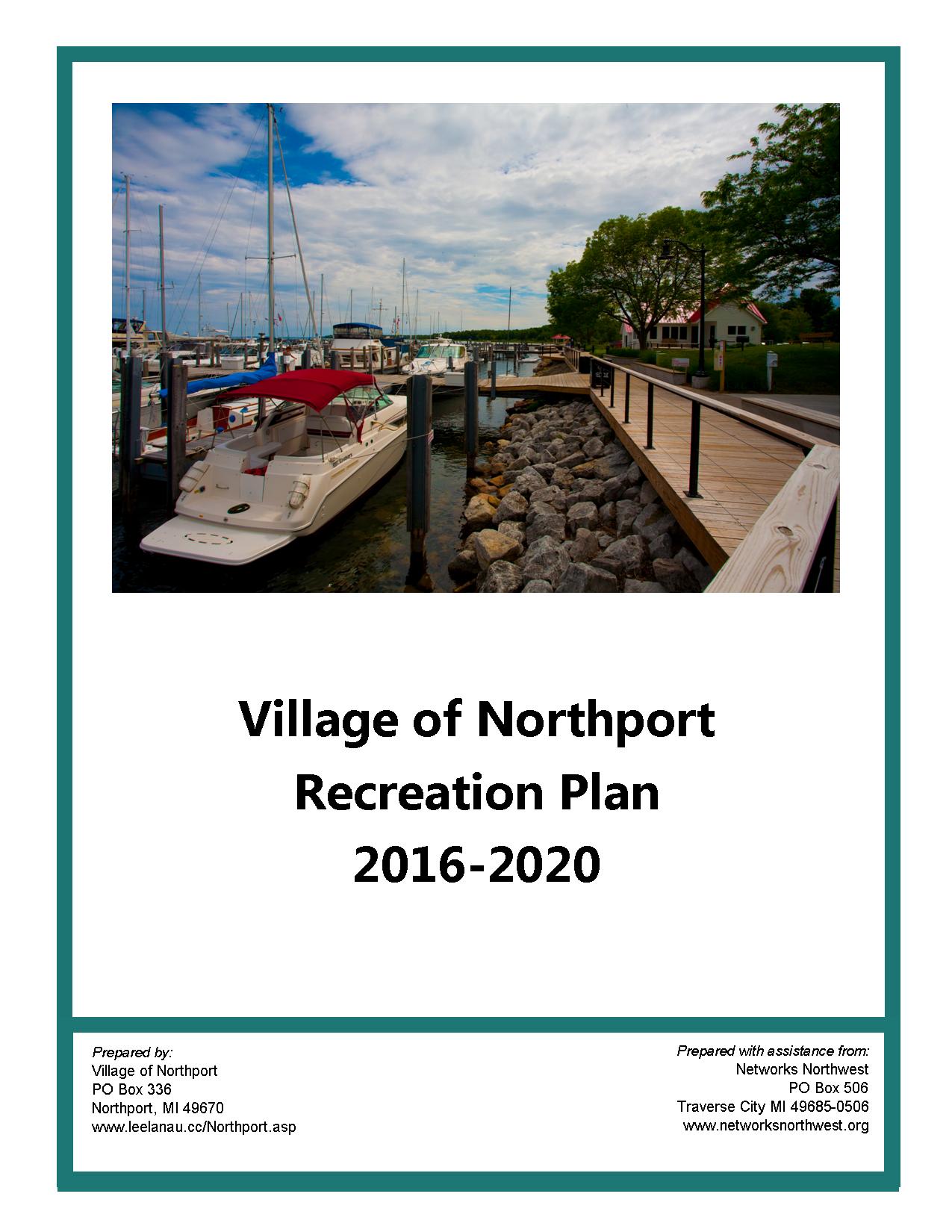 The Village of Northport Recreation Plan is available for public review beginning December 16, 2015. A copy of the plan is available here online and also at the Village of Northport offices located at 116 W Nagonaba Street, Northport, MI. Please direct all comments to Networks Northwest at the contact information below by January 18, 2016. All comments will be compiled and presented to the Village of Northport Planning Commission. Public comment will also be heard by the Planning Commission at a public meeting on January 19, 2016 at 7 pm at the Village Office.
To request a hard copy of the draft plan and to submit your comments, please contact Elizabeth Calcutt at Networks Northwest at elizabethcalcutt@networksnorthwest.org or 231-929-5048.
Testimonial
The professionals at Networks Northwest help our City Council, Planning Commission, and staff make thoughtful decisions to ensure our community is sustainable and resilient for many years to come.

Mark Heydlauff, Charlevoix City Manager