US-131 Corridor Presents Opportunities for Economic Development
Communities along the US-131 in Northwest Lower Michigan including: Cadillac, Manton, Fife Lake, South Boardman, Kalkaska, Mancelona, Alba, Boyne Falls, Walloon Lake, and Petoskey are uniquely positioned for economic development efforts based on the availability of the highway, rail, broadband, trails, and outdoor recreation.
A collaborative economic development effort can help identify corridor-wide assets and opportunities that will create the conditions for economic prosperity along and beyond the US-131 corridor. This initiative provide a platform that allows communities to work together on the corridor's most important issues.
Find out more here:
US-131 Corridor Economic Strategy (webpage).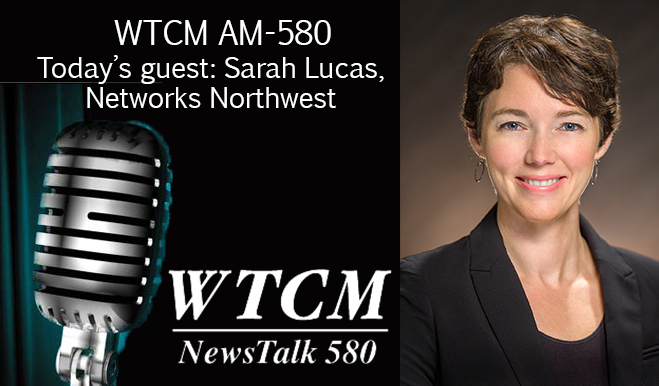 Recently, Sarah Lucas discussed the US-131 corridor on WTCM AM-580. Listen Now
Learn about the US-131 corridor and opportunities it represents for economic development.
Public Surveys about the US-131 Corridor:

Testimonial
The professionals at Networks Northwest help our City Council, Planning Commission, and staff make thoughtful decisions to ensure our community is sustainable and resilient for many years to come.

Mark Heydlauff, Charlevoix City Manager