Traverse Bay Poverty Reduction Initiative Hosts Saturday Special on February 7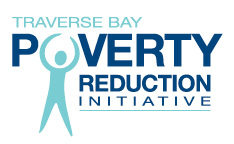 Free tax preparation, educational workshops, and inspirational success stories will all be part of the annual Super Saturday Special hosted by the Traverse Bay Poverty Reduction Initiative (PRI) February 7 in Traverse City. The event will run from 10:00 a.m. to 3:30 p.m. at the TBAISD Career-Tech Center located at 880 Parsons Road. Check-in will begin at 9:00 a.m.
This Saturday Special is "Super" because it will include free tax preparation for everyone who pre-registers. Other activities include information booths hosted by a variety of community agencies and workshops on topics including: Go Green to Save Green, Jump Start Your Savings, Build Toward Your Dream Job, and Laughing Matters.
There is no cost to attend the event which includes free lunch and daycare for children four years and older. There will also be door prizes such as gas cards and discount coupons.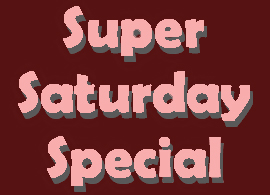 Super Saturday Special
When: Saturday, February 7, 2015
Where: TBAISD Career Tech Center, 880 Parsons Road (between 3 Mile & Airport Access) Traverse City
Event Time: 10:00 A.M. to 3:30 P.M.
Check-In at: 9:00A.M.
This free event also features steps to success, including these topics:
Inspirational Success Stories
Go Green to Save Green
Jump Start Your Savings
Build Toward Your Dream Job
Laughing Matters
>>> To reserve a spot, call 231-590-0100
.
Space is limited. Pre-registration for tax appointments with guarantee an appointment.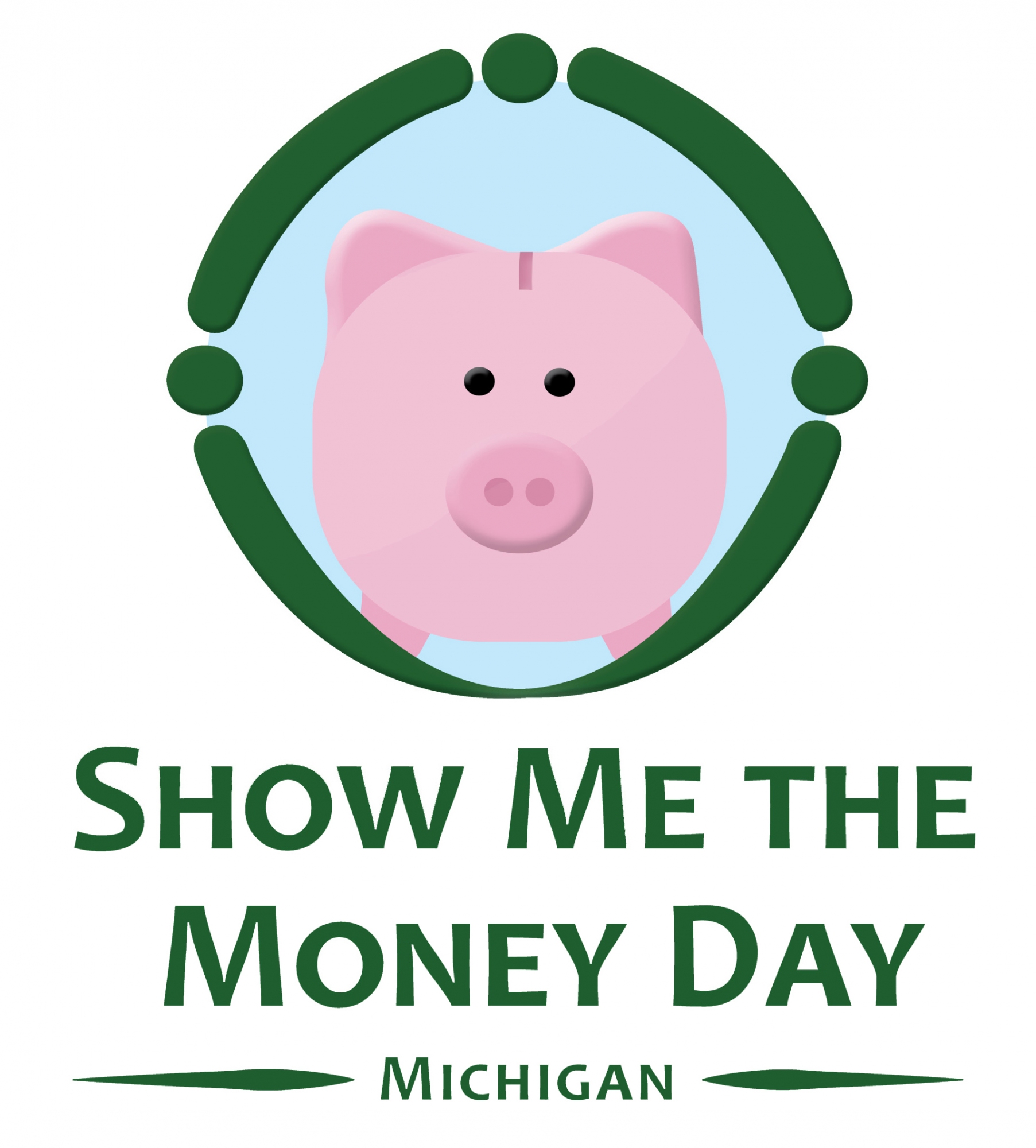 The Super Saturday Special is sponsored in part by Consumers Energy and Charter One, statewide sponsors of "Show Me the Money Days" in Michigan.
Testimonial
The professionals at Networks Northwest help our City Council, Planning Commission, and staff make thoughtful decisions to ensure our community is sustainable and resilient for many years to come.

Mark Heydlauff, Charlevoix City Manager