Supportive Workplace Award Presented to Plascon

Supportive Workplace Award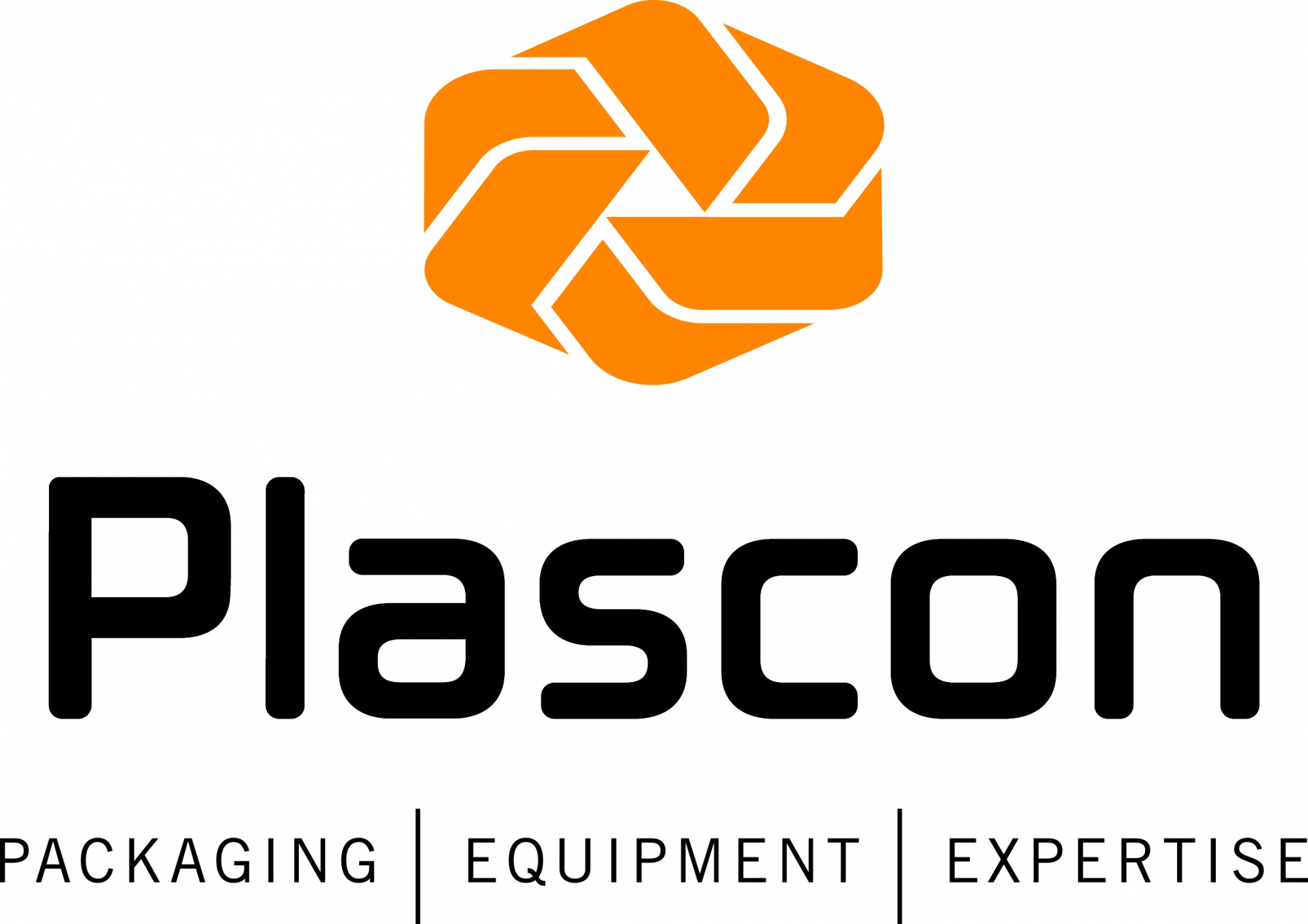 The Plascon Group in Traverse City earned the recognition for providing employees with resources and assistance to address problems before they affect productivity.The Plascon Group manufactures plastic packaging for a variety of industries. Human Resources Director Jesse St. John says Plascon puts a lot of focus on training employees and keeping them well informed about what's going on at the company.
"They see that we want them to be out there to succeed," said St. John. "We want to make them prepared for their role with Plascon."
The other Supportive Workplace Award winners were Incredible Mo's in Grawn and Crystal Mountain Resort and Spa in Thompsonville. The Poverty Reduction Initiative selected the winners from a group of businesses nominated by companies and individuals in the Grand Traverse region. Video stories about Plascon and the other businesses and their supportive workplace practices are available at: TraverseBayPRI.org (Supportive Workplace Award page).
Plascon Group receives the 2015
Supportive Workplace Award

(l-r) Steve Wade, Traverse Bay Poverty Reduction Initiative; Jesse St. John, Plascon Group; and Sakura Raftery, Poverty Reduction Initiative

The Traverse Bay Poverty Reduction Initiative presented the Plascon Group with a Supportive Workplace Award at the September meeting of the Traverse Area Human Resource Association. Watch the video to see the award presentation.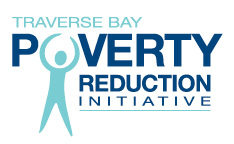 Testimonial
The professionals at Networks Northwest help our City Council, Planning Commission, and staff make thoughtful decisions to ensure our community is sustainable and resilient for many years to come.

Mark Heydlauff, Charlevoix City Manager