Students Tour Cadillac Businesses to Learn About CAD Careers
Over 150 students from schools in the Wexford-Missaukee Intermediate School District toured three businesses in Cadillac to learn about careers in Computer Aided Design (CAD). Northwest Michigan Works! participated in the event which was organized by the Wexford-Missaukee Career Tech Center and Baker College of Cadillac, and included a CAD open house for the community. Watch the video to find out more.


View photos of the computer aided design tours.
Discover opportunities in: Manufacturing | Information Technology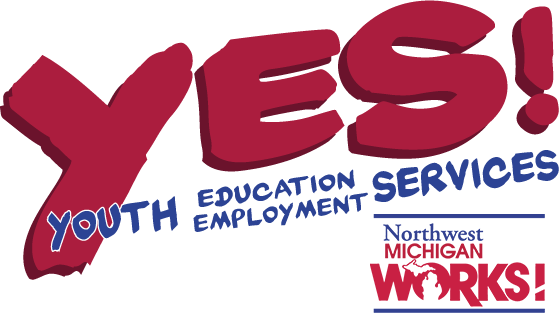 Related info: Youth Services
The professionals at Networks Northwest help our City Council, Planning Commission, and staff make thoughtful decisions to ensure our community is sustainable and resilient for many years to come.
- Mark Heydlauff, Charlevoix City Manager