Small Business Development Center Names New Regional Director
The Small Business Development Center (SBDC) has a new Regional Director in Northwest Michigan. Annie Olds has been selected for the position after spending nearly four years as a Business Consultant with the Northwest Michigan SBDC.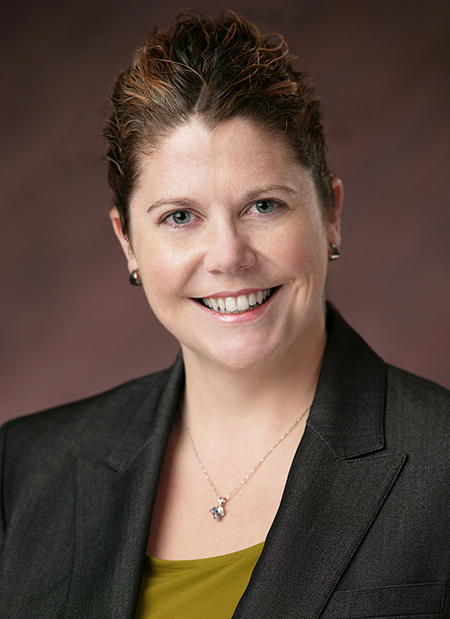 Olds works with business owners of various stages of operation from start up to growth. She also serves as the region's Ag Business Specialist, with expertise in value-added production, overall management, and business planning.
Before joining the SBDC Olds worked in a variety of roles at Networks Northwest. She has also taught as an adjunct instructor for Baker College's Agricultural Technology degree program in Cadillac and Davenport University's Management degree program in Traverse City.
The SBDC is a statewide business assistance program that provides one-on-one counseling, training, and research support for Michigan small businesses. The Northwest Michigan Regional office of SBDC is hosted by Networks Northwest. For more information, go to: northwestmichiganbusiness.com.
The professionals at Networks Northwest help our City Council, Planning Commission, and staff make thoughtful decisions to ensure our community is sustainable and resilient for many years to come.
- Mark Heydlauff, Charlevoix City Manager