Pure Michigan and Under the Radar Answer the Call of the Wild, Take a Virtual Trip to the Detroit Zoo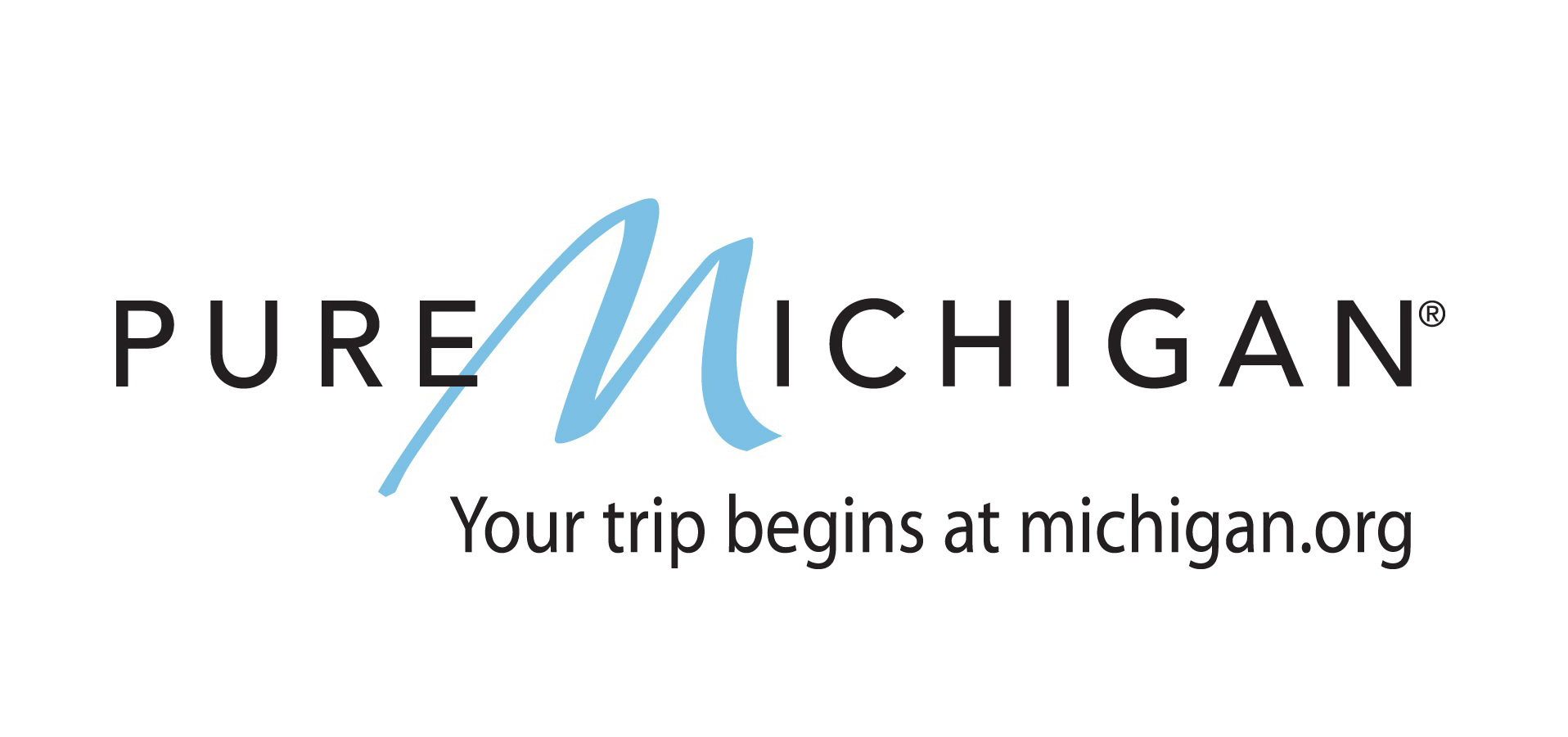 LANSING – From the largest polar bear exhibit in North America to the Giraffe Encounter deck, the Detroit Zoo has delighted visitors since 1928. It was one of the first zoos in the nation to use open, natural exhibits, making it a perfect spot for the next Pure Michigan live virtual tour.
Following the success of its first ever virtual tour of Mackinac Island, Pure Michigan and Under the Radar will provide fans with a virtual tourist experience of the Detroit Zoo on Friday, July 17 from noon-2:00 p.m., Eastern Standard Time.
Pure Michigan has once again partnered with Georama, a real-time vicarious travel platform, to allow the public to virtually tour the zoo with guide Tom Daldin, host of the PBS show Under the Radar Michigan. Participants can join the tour by logging on at michigan.org/live.
Detroit Zoo boasts 125 acres of naturalistic exhibits with 2,500 mammals, birds, reptiles, amphibians and invertebrates representing 280 different species. The tour will start with a ride on the Tauber Family Railroad, which serves nearly half a million passengers each year. Daldin will explore exhibits including the Australian Outback Adventure, the African Grasslands, the Arctic Ring of Life, the Cotton Family Wolf Wilderness and Dinosauria, on display at the zoo until September 7. With the Detroit Zoological Society's focus on conservation, Daldin will also stop at the Holden Reptile Conservation Center and the National Amphibian Conservation Center.
"Tom Daldin takes viewers on an informative, entertaining journey, with Georama's virtual tour technology providing an inside look at the Detroit Zoo and its exhibits," said Dave Lorenz, Acting Vice President of Travel Michigan, part of the Michigan Economic Development Corporation. "More and more, travelers are eager for this type of first-person, interactive content and this is one way we can reach new audiences to highlight the terrific attractions Michigan has to offer."
Participants can login to michigan.org/live to watch and listen to the live video feed. The platform allows two-way interactivity, where viewers from around the world can ask questions or offer suggestions to Daldin on where to go and what to do using Twitter or Facebook. Daldin will respond to questions and recommendations received via Twitter or Facebook on camera.
"With our PBS TV show, viewers have to email us about things we filmed months earlier," Daldin said. "But with these new Pure Michigan/Georama tours, folks can log on live, ask questions, make suggestions, and actually be a part of the experience in real time. It's a lot better than being a fly on the wall, because in a very real way, people are right there with me."
More than 3,500 users watched the first ever live virtual tour of Mackinac Island in June. Since then, more than 8,500 people have viewed the video of the tour, representing 6 continents, 22 countries and 830 cities around the world.
Pure Michigan is a brand representing business, talent and tourism initiatives across Michigan. These efforts are driven by the Michigan Economic Development Corporation, which serves as the state's marketing arm and lead advocate for business growth, jobs and opportunity with a focus on helping grow Michigan's economy.
For more on the MEDC and its initiatives, visit: michiganbusiness.org. For Michigan travel news, updates and information, visit michigan.org.
Testimonial
Networks Northwest always proves to be a valued resource for our local government planning efforts. No organization does a better job of convening partners, promoting collaboration, and reporting on the data than does Networks Northwest

Ty Wessell, Leelanau County Commissioner