Persistence Pays Off for Job Seeker in Manistee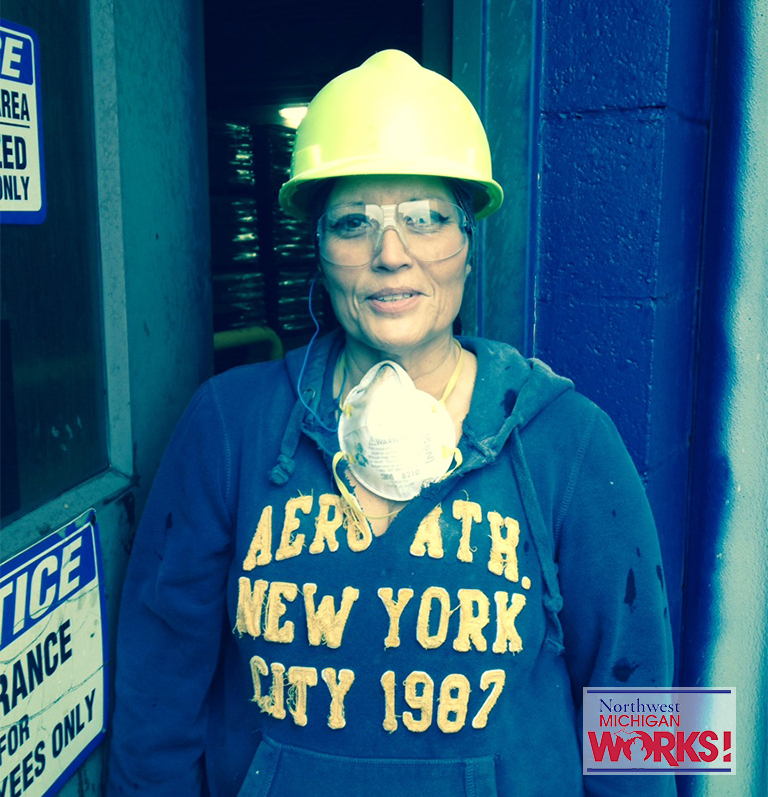 Connie McNamara was out of work and had exhausted her unemployment benefits when she came to Northwest Michigan Works! in Manistee in October of 2014. McNamara had been visiting Michigan Works! intermittently since being laid off from a manufacturing job. During the October visit McNamara was referred to a job at Morton Salt, a company where she had wanted to work since being laid off from her previous job. She applied for the position immediately and received a call the next day to schedule an interview.
McNamara had already been utilizing Northwest Michigan Works! employment services including career advising, job search assistance, and résumé development. McNamara worked closely with Michigan Works! staff to prepare for the interview. When she went to Morton Salt she told them as a long-term unemployed, dislocated worker she was eligible for the On-the-Job Training program offered through Michigan Works!
A little more than a week later McNamara was offered the job at Morton Salt. She started working there in November of 2014 and has already been certified as a forklift operator, licensed as an overhead crane operator, and will soon be licensed as a front end loader operator.
McNamara appreciates the help she got from Michigan Works! and believes that persistence pays off.
"Michigan Works was always there for me, ready to listen and help me in any way possible," said McNamara.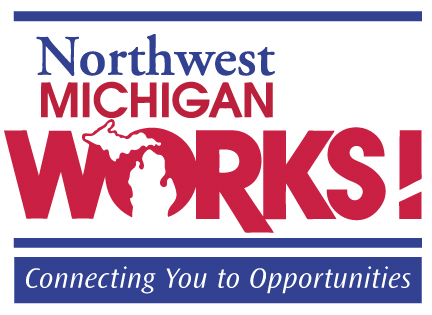 Related info: Free Job Seeker Workshops | Job Seeker Services | Career Spotlight
The professionals at Networks Northwest help our City Council, Planning Commission, and staff make thoughtful decisions to ensure our community is sustainable and resilient for many years to come.
- Mark Heydlauff, Charlevoix City Manager