OpportUnity Campaign Underway to Promote In-Demand Occupations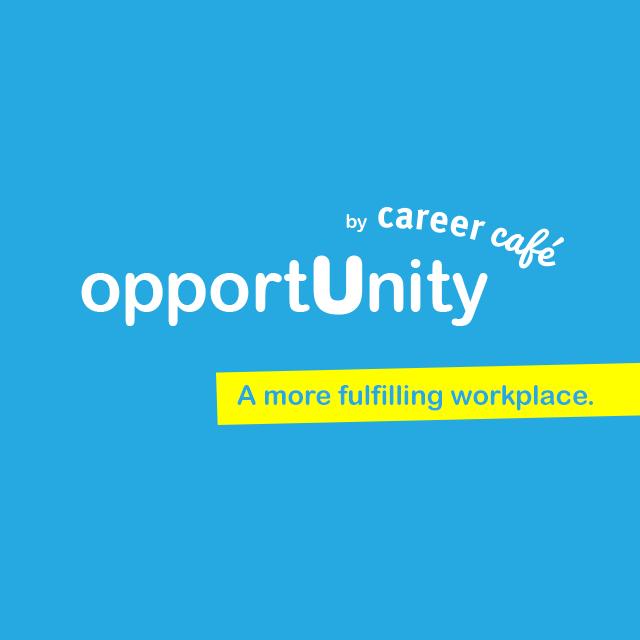 A new campaign is underway to promote in-demand occupations in Northwest Michigan. Northwest Michigan Works! is coordinating the OpportUnity Campaign to help attract workers to jobs that local employers are having a tough time filling. The campaign includes a new website, CareerCafeOpportunity.org, along with advertisements, and posts on social media.
"The partnerships established through the OpportUnity Campaign will assist us in introducing job seekers to our region's most in-demand occupations," said Terry Vandercook, Director of Operations at Northwest Michigan Works!
The first occupation being featured in the OpportUnity Campaign is home health workers. Northwest Michigan Works! is partnering with the Area Agency on Aging of Northwest Michigan to promote those occupations. The CareerCafeOpportUnity.org website includes a job board listing home health job openings in the 10-county northwest Michigan region. The website also includes a short video featuring local home health workers talking about what they like about the occupation. Michigan Works! plans to partner with other organizations and employers in the future to promote other in-demand occupations.
The professionals at Networks Northwest help our City Council, Planning Commission, and staff make thoughtful decisions to ensure our community is sustainable and resilient for many years to come.
- Mark Heydlauff, Charlevoix City Manager