Northwest Michigan Works! Helps Job Seeker and Employer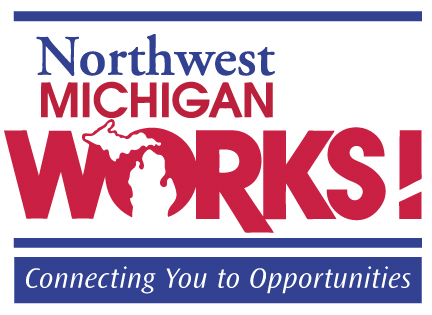 When she lost her job in December of 2016, Cheri Marshall says she knew the Petoskey Northwest Michigan Works! Center would be her first stop.
"Since moving back to Michigan they had assisted me in obtaining gainful employment," said Marshall. "The entire team at Michigan Works had always been extremely helpful whenever I stopped by the office."
The staff at Michigan Works helped Marshall with her resume and also provided job search assistance and employer referrals. Marshall also received Supportive Services in the form of gas cards and was referred to the Disabled Veterans' Outreach Program Specialist who provided intensive pre-vocational services.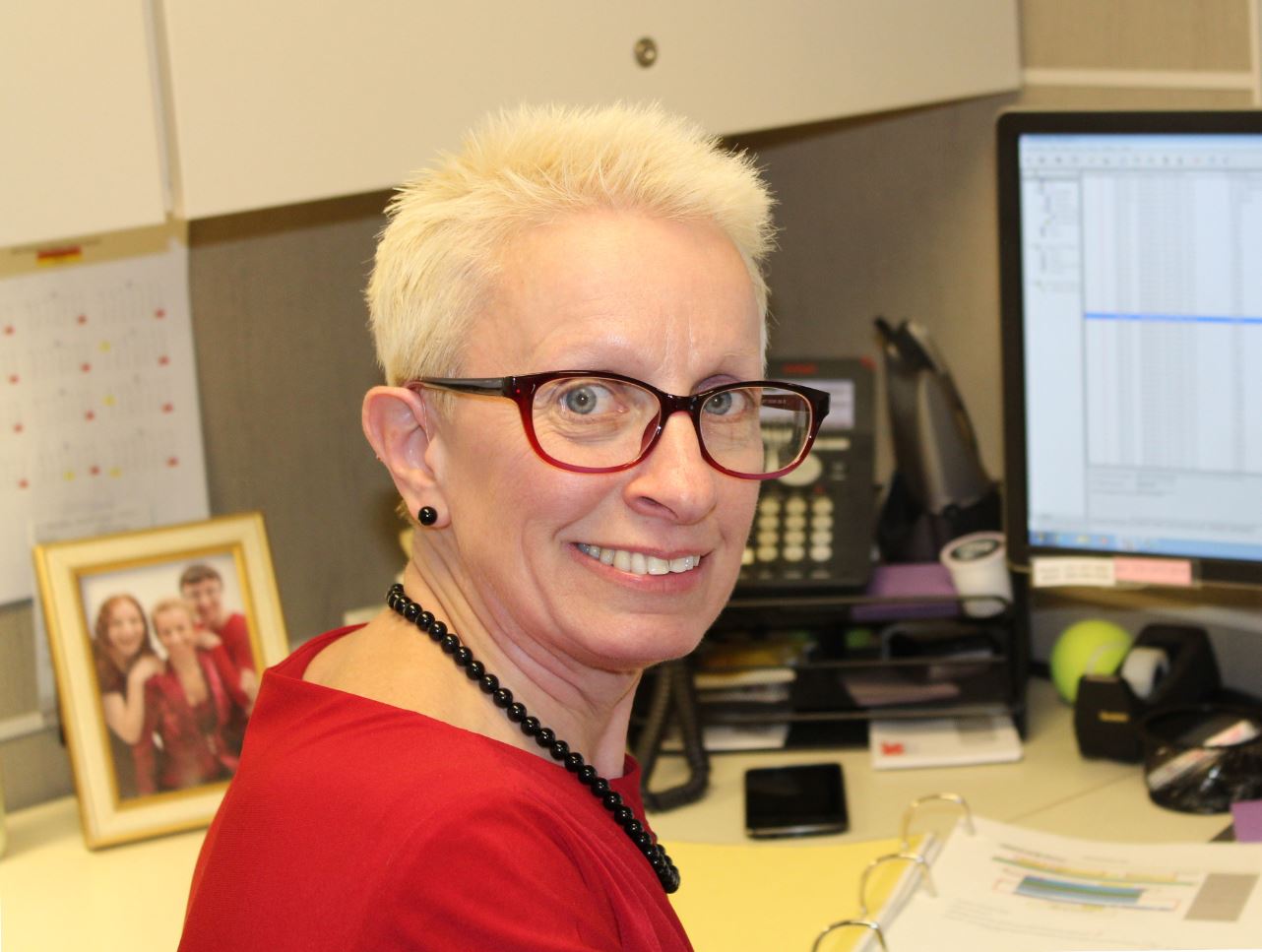 At the same time they were assisting Marshall, the staff at Michigan Works was also working with Petoskey Plastics to help the company fill an Accounting Coordinator position. Petoskey Plastics has an ongoing relationship with Northwest Michigan Works!, which has included On-the-Job training funding for employees and assistance with Skilled Trades Training Fund applications.
The staff at Michigan Works referred Marshall to Petoskey Plastics and she was hired for the Accounting Coordinator position. Marshall also qualified for the On-the-Job training program which covered part of the cost of her wages while she was training for the new position.
"Working with Northwest Michigan Works! has been a really valuable experience for Petoskey Plastics," said Molly Fitz Henry, HR and Payroll Coordinator at Petoskey Plastics. "Not only did we snag a fantastic new Accounting Coordinator in Cheri, building a relationship with Michigan Works! gives us access to a great pool of local candidates for future openings."
"I can't stress enough how grateful I am for all the assistance I have received from Northwest Michigan Works! and from the Disabled Veteran Outreach Program as I probably wouldn't be employed in my dream job as I am now without all of their help," said Marshall. "They worked as a team to assist me landing not just a job, but a position that truly suits my abilities and ambitions."
The professionals at Networks Northwest help our City Council, Planning Commission, and staff make thoughtful decisions to ensure our community is sustainable and resilient for many years to come.
- Mark Heydlauff, Charlevoix City Manager