Michigan Works Helps Veteran Get Training and a New Career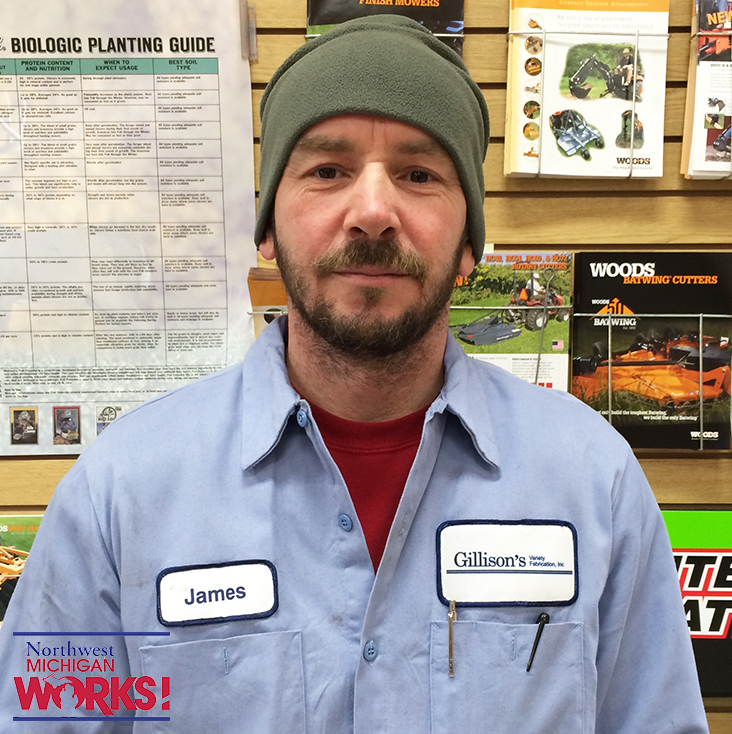 James Priest worked for a Traverse City manufacturer for 13 years before being laid off when the company closed its doors. Priest was eligible for Trade Adjustment Assistance (TAA) and the staff at Northwest Michigan Works! in Manistee helped him enroll in the Computer Networking Technology program at Baker College, but after one term of college Priest was deployed to Afghanistan with his Army Reserve unit. He successfully completed his deployment in August of 2012 and returned to northern Michigan.
While he was serving in Afghanistan Priest decided he would like to pursue a career in welding instead of computer networking technology. He was still eligible for TAA and Michigan Works! helped him enroll in the Welding program at Baker College.
"There were a lot of hurdles the staff at Michigan Works had to go over because most of them had not dealt with the military deployment side of it before," said Priest. "Michigan Works! made it easier for me to concentrate on my studies and not worry about the hassles of the paperwork."
While he was going to college, Priest contacted Gillison's Variety Fabrication in Benzonia and volunteered to work there to gain experience. That lead to an internship at Gillison's and in October of 2014 he was hired full-time there as a welder. Priest continued going to school while he was working and in December of 2014 graduated with an Associate Degree in Welding.
"I don't think things could have ended up any better," said Priest. "I finished my degree and ended up with a good job close to home."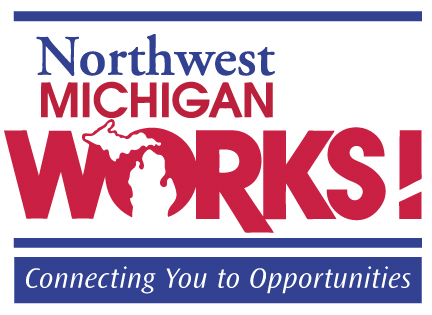 Related info: Trade Act Benefits | Job Seeker Services | Career Spotlight
Testimonial
Our Township greatly benefits from Network Northwest's experience, depth of knowledge and understanding. Because they work with so many diverse communities in our ten-county region they understand the local land-use issues and are already working on solutions by the time we realize we need some help.

Susan Odom, Chair, Suttons Bay Township Planning Commission