MAT² Program at Baker College Prepares Students for Technical Jobs
Students in the Mechatronics Technician program at Baker College of Cadillac are learning the kinds of mechanical and electronic skills needed to operate and repair the machinery commonly used in a variety of industries. Those are just the kinds of skills local employers are looking for. In fact, the demand for employees with those skills is so high that employers are willing to pay for the students' education through the Michigan Advanced Technician Training or MAT² program.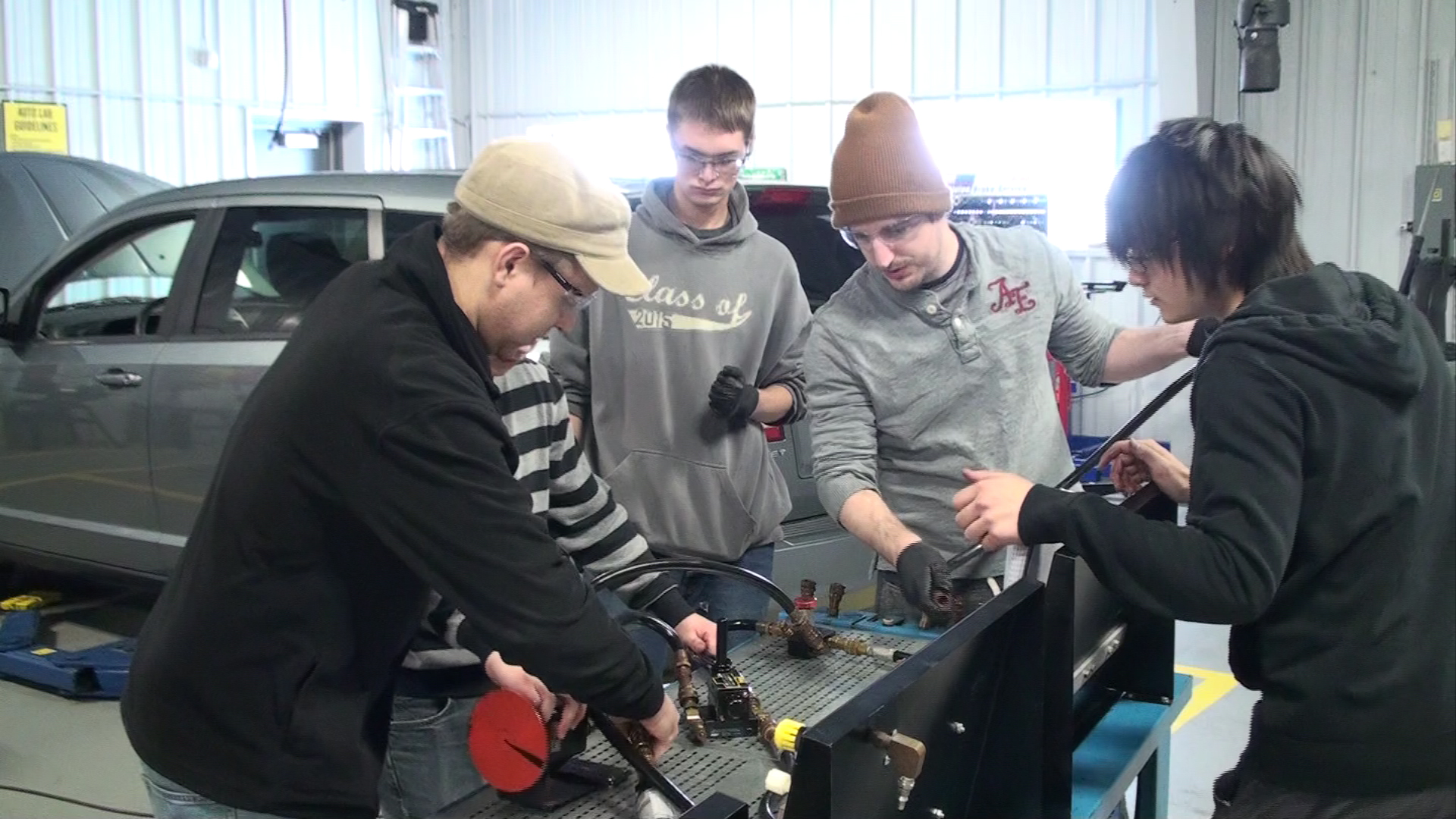 "About 80 percent of employers in this area are in a demand for skilled labor," said Josh Fenner, MAT² Program Coordinator at Baker College of Cadillac. "They need more people and they need the right people for their company."
Students in the MAT² program have a rotating schedule where they spend eight weeks in the classroom and lab followed by eight weeks on the job working for the employer. Along with the paid tuition the students also receive a stipend while they're taking classes and a regular wage when they're on the job.
"The financial thing is huge," said Mike Gross, a student in the MAT² program at Baker College of Cadillac. "College is kind of hard for someone like me who can't really afford it. This was a no brainer, getting paid to go to school."
When they complete the three year program students will earn an Associate's Degree in Mechatronics and will qualify for a US Department of Labor apprenticeship certification.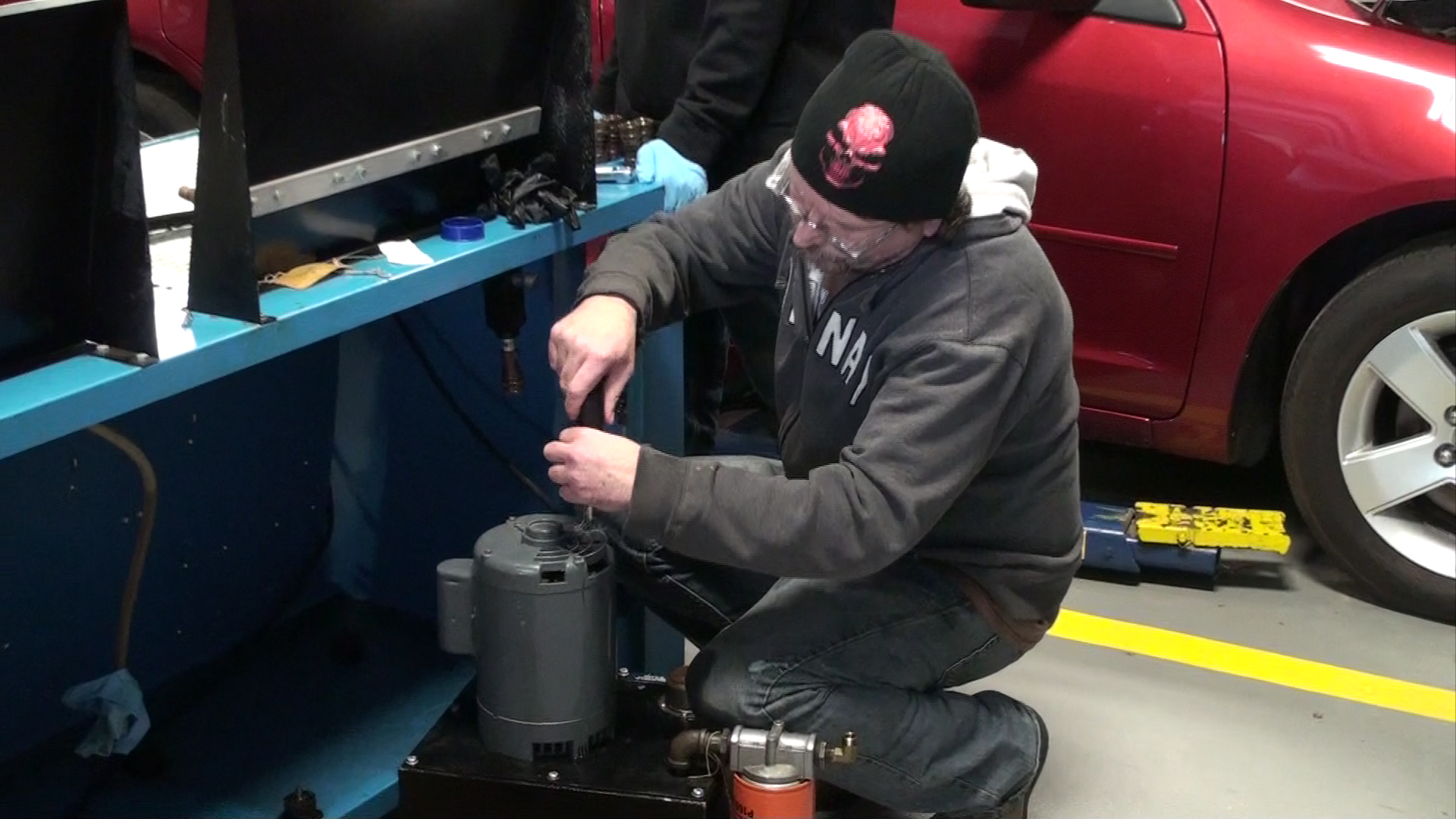 They'll move in to a full-time job with their employer where they'll be committed to work for two years. That means employers participating in the MAT² program know they'll be getting highly trained, homegrown employees.
"The training is great," said Gross. "I have a much better understanding of industry and how modern industry and electronics and technology come together as one."
"We take local industries that want to get involved and they can actually groom their employees," said Fenner. "They're educated now with what you need them to do and then you put all that education to use in the workforce."
For more information, visit Baker College Mechatronics.
Testimonial
The professionals at Networks Northwest help our City Council, Planning Commission, and staff make thoughtful decisions to ensure our community is sustainable and resilient for many years to come.

Mark Heydlauff, Charlevoix City Manager