Local Jobs for Michigan's Graduates Students Win Awards at Statewide Conference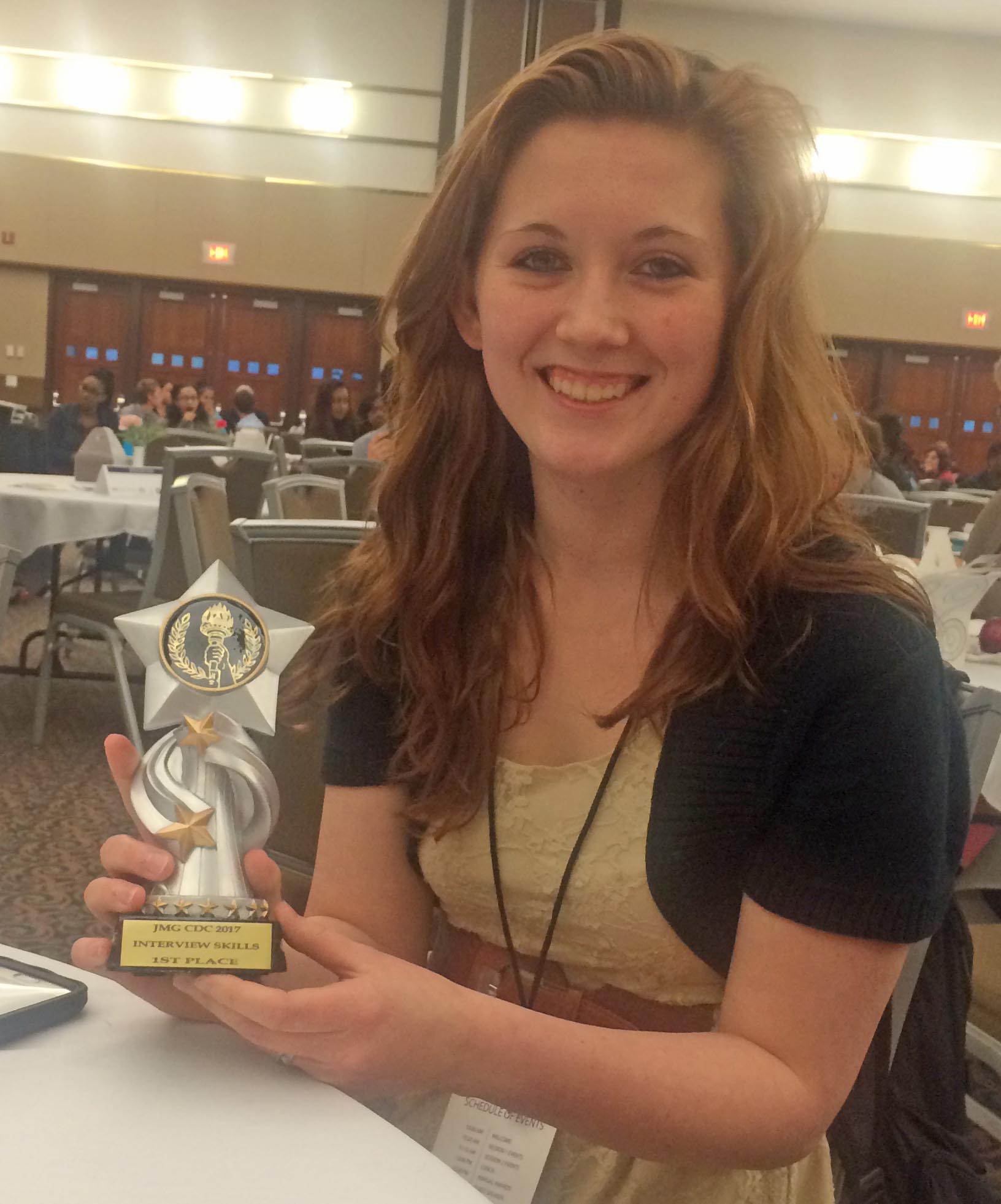 Students in the Jobs for Michigan's Graduates (JMG) program in Northwest Lower Michigan won two events at the statewide JMG Career Development Conference in Lansing. A total of nine students from the region's three Intermediate School Districts attended the event and competed in creative problem solving, interviewing skills, public speaking, and product marketing. Jasmine Tipton finished in first place in the Interviewing Skills competition, and the team of Olivia Emond, Olivia Woods, and Mercedez Hesling took top honors in Product Marketing. Tipton is a student at the Traverse Bay Area ISD Career Tech Center, and Emond, Woods, and Hesling are students at the Wexford-Missaukee Career Tech Center. Students from the Char-Em ISD also competed at the event.
Over 200 students from around the state took part in the Career Development Conference. Along with competing, the students had the opportunity to network with other JMG students and hear a keynote presentation by Byron Garrett, the Chairman of the National Family Engagement Alliance. The northern Michigan students also got to meet with Representative Larry Inman and Senator Darwin Booher.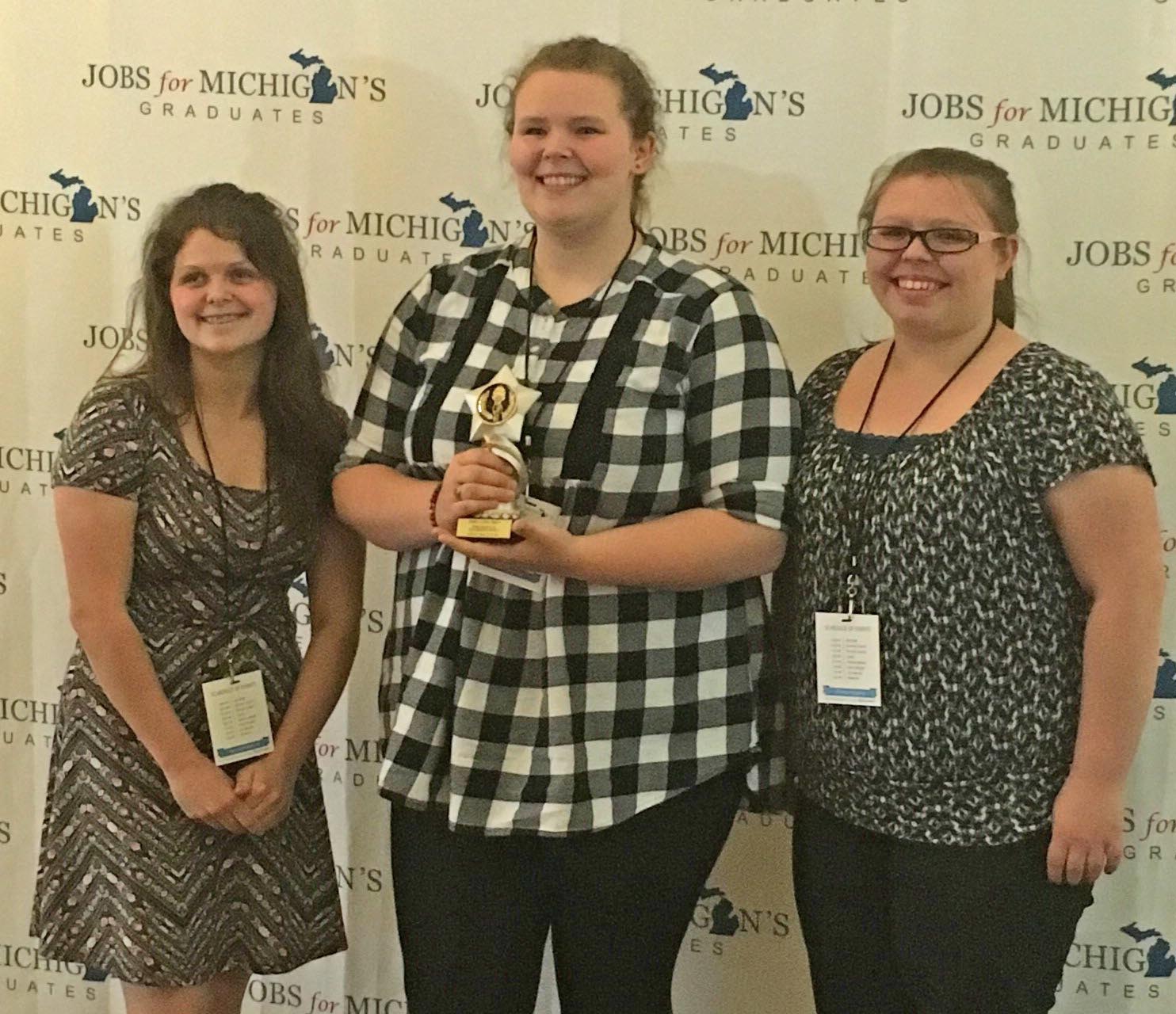 Students were accompanied by Wexford-Missaukee ISD Youth Career Technical Education Placement Advisor, LeAnne Bush; Char-Em ISD JMG Specialist Aaron Sue Meyer; and TBAISD Career Prep Specialist and JMG Manager, Dana Venhuizen.
The statewide Jobs for Michigan's Graduates program helps Michigan's young adults graduate and make successful transitions to postsecondary education or meaningful employment. Northwest Michigan Works! coordinates JMG programs at the Charlevoix-Emmet Intermediate School District, the Traverse Bay Area ISD Career-Tech Center and the Wexford-Missaukee Career Tech Center.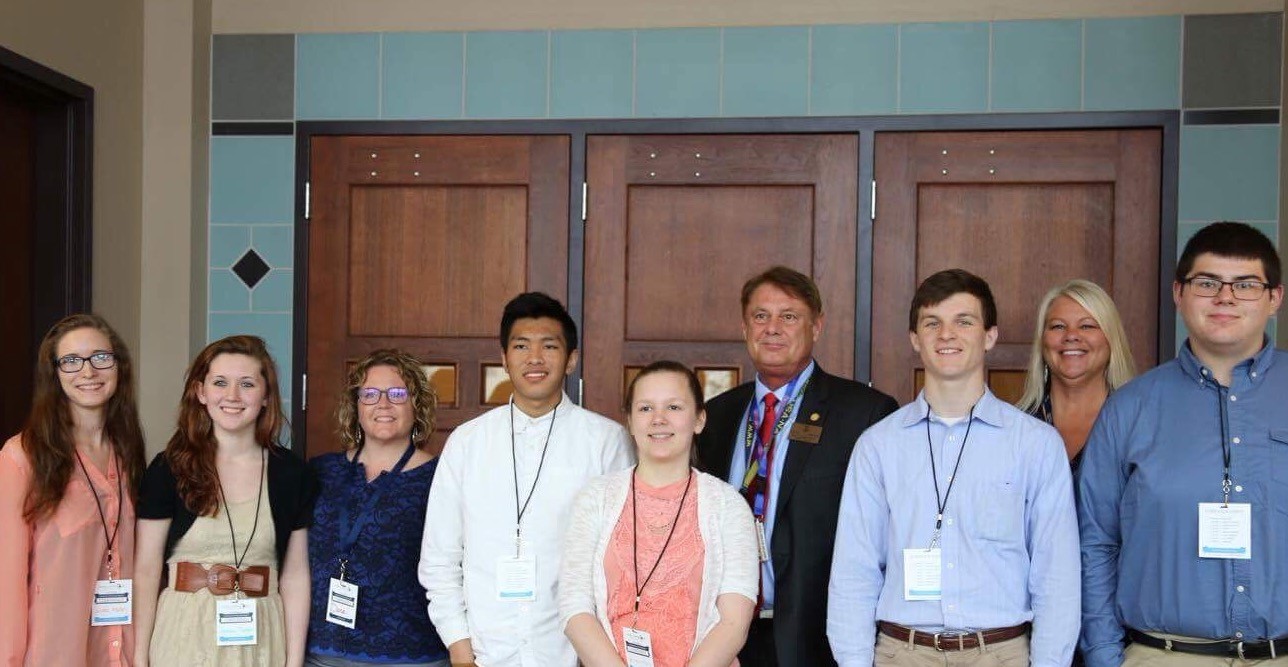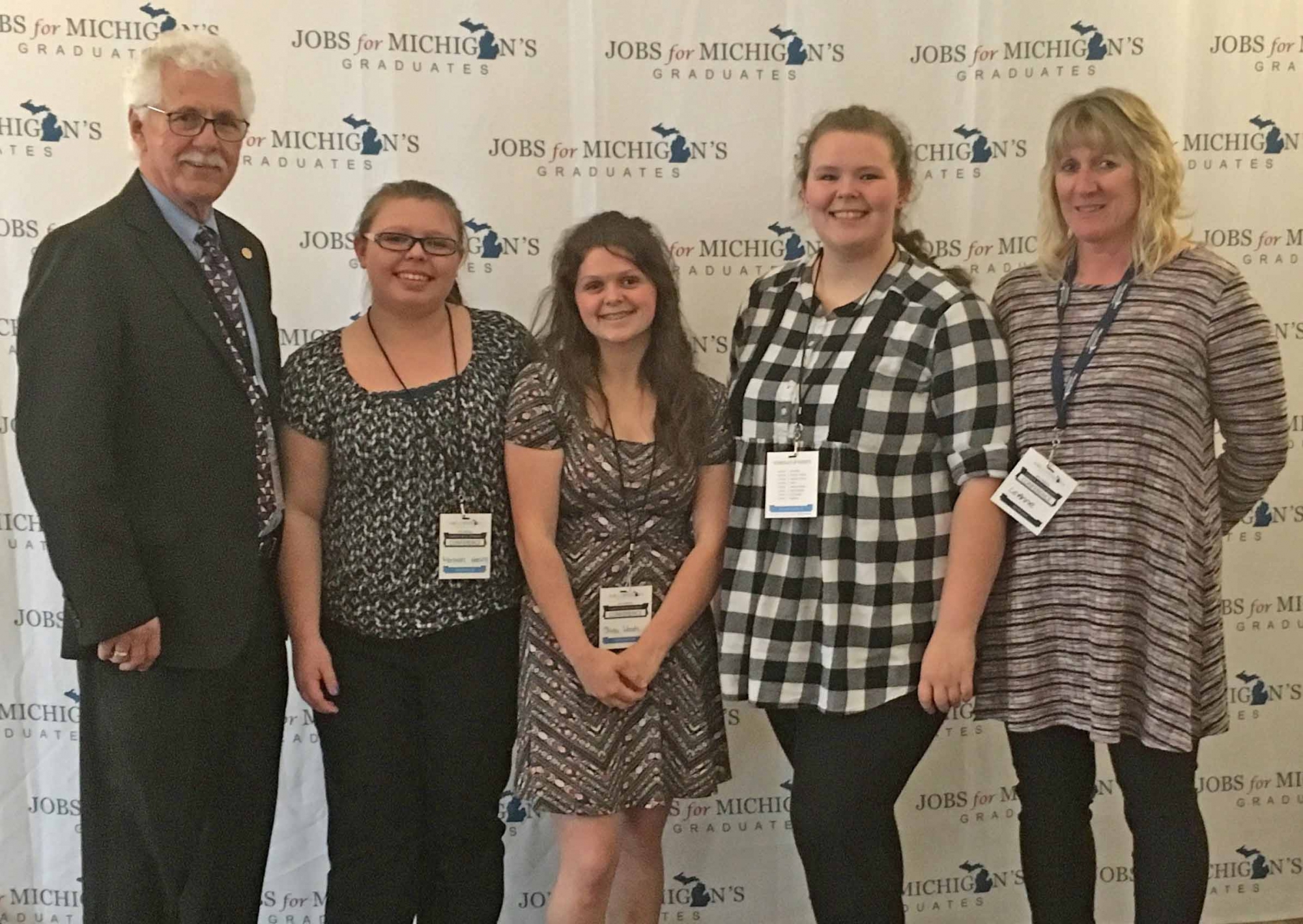 Testimonial
The professionals at Networks Northwest help our City Council, Planning Commission, and staff make thoughtful decisions to ensure our community is sustainable and resilient for many years to come.

Mark Heydlauff, Charlevoix City Manager