Launch Manistee Buys Nationally-Recognized Learning Tools for Preschools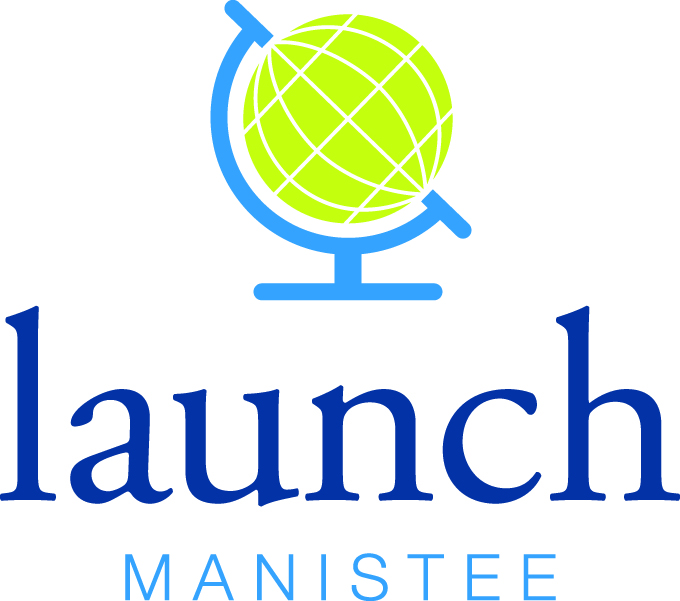 Launch Manistee has purchased "The Creative Curriculum for Preschool: Daily Resources," for six Manistee County preschools, providing a consistent framework for quality early childhood education. The purchase was made possible through a grant from the Consumers Energy Foundation.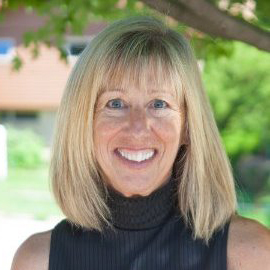 Mary Ann Behm
"The Creative Curriculum for Preschool is a comprehensive curriculum on child development and early education research and theory and is widely used in programs throughout Michigan and across the United States," said Launch Manistee coordinator Mary Ann Behm. "It provides our preschool teachers with opportunities to individualize instruction to meet the needs of all young learners encompassing areas ranging from math to technology to the arts."
"It's like Christmas for all preschools in the County," said Amy Brown, Director of the Leaps and Bounds Preschool housed at Onekama Consolidated Schools. "The Creative Curriculum provides teaching tools to fill each day with meaningful, engaging experiences for children. It will help me organize my classroom environment into areas of interest where children will make choices, explore, imagine, create and experiment on their own. It's a significant milestone to have each preschool in Manistee County unified around using the national best practice for early learning."
Testimonial
Networks Northwest always proves to be a valued resource for our local government planning efforts. No organization does a better job of convening partners, promoting collaboration, and reporting on the data than does Networks Northwest

Ty Wessell, Leelanau County Commissioner