Jobs for Michigan's Graduates Induction and Storytelling Workshop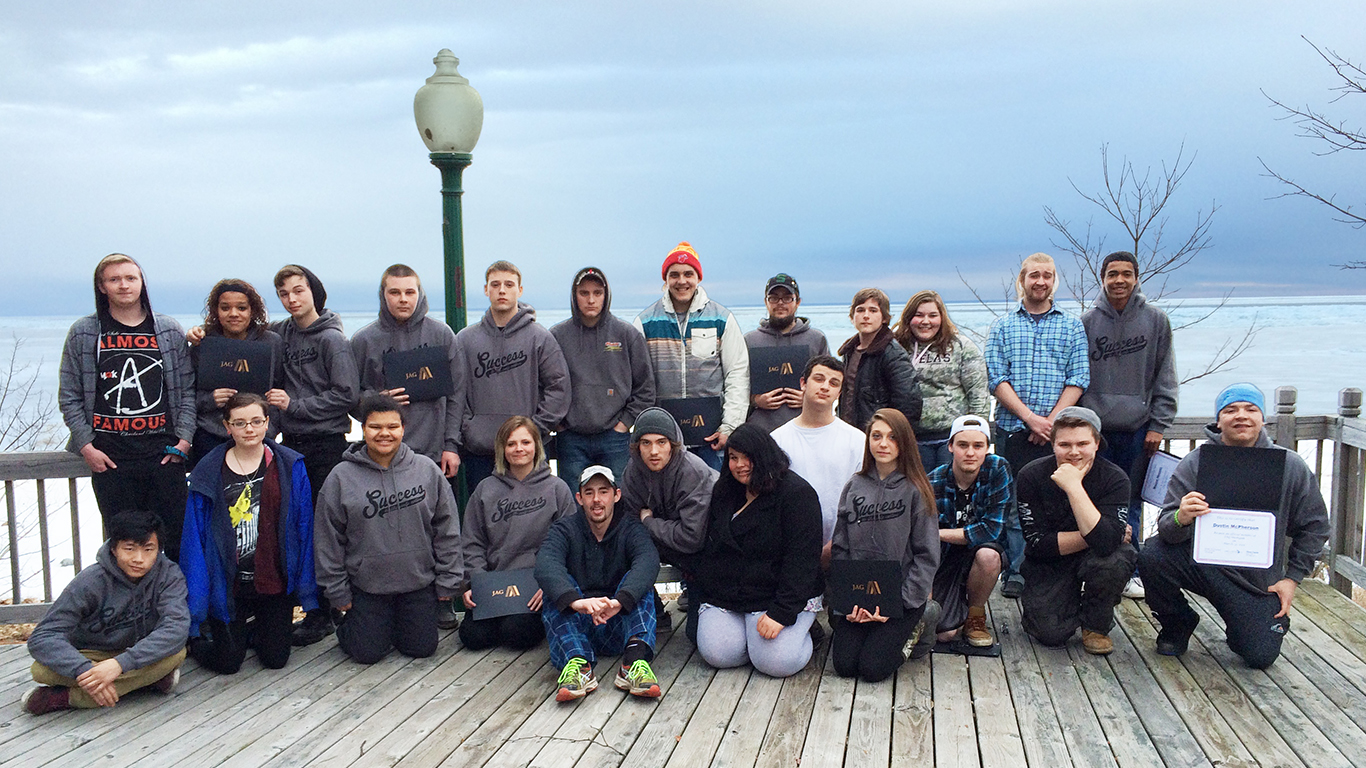 A special ceremony was held at the Beaver Island Lighthouse School to induct 18 students in to the Jobs for Michigan's Graduates program. They joined six other current students who had entered the program last semester. Jobs for Michigan's Graduates is part a national program dedicated to preventing drop outs among at-risk young people and preparing them for jobs and post-secondary education.
After the induction ceremony the students participated in a storytelling workshop put on by Jenifer Strauss, an educator and the founder of Story Be Told, a narrative consulting business. Strauss uses storytelling to help people understand their lives and how they're connected to others.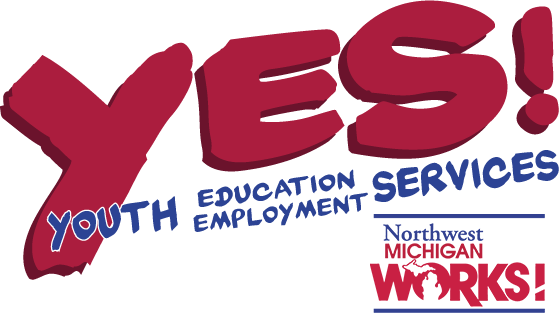 Related info: Beaver Island Lighthouse School | Youth Services
Northwest Michigan Works! is an essential resource for employers and job seekers in the Northern Michigan area.
- Kathy Stuart, Michigan Rubber Products Human Resource Manager