JMG Students Bring Home Scholarships From Welding Competition

Jobs for Michigan's Graduates (JMG) students from two northern Michigan high schools came home with scholarships after participating in a welding competition April 21 in Onaway. All of the students are involved with JMG through the Char-Em ISD Career and Technical Education Welding program at East Jordan and Pellston. East Jordan Junior, Jared Piechan, placed third in Flux Core Arc Welding (FCAW) and won a $500 scholarship to the Industrial Arts Institute (IAI) in Onaway. Piechan's future goal is to become an underwater welder. He was also the CTE student of the month for March at East Jordan Public Schools.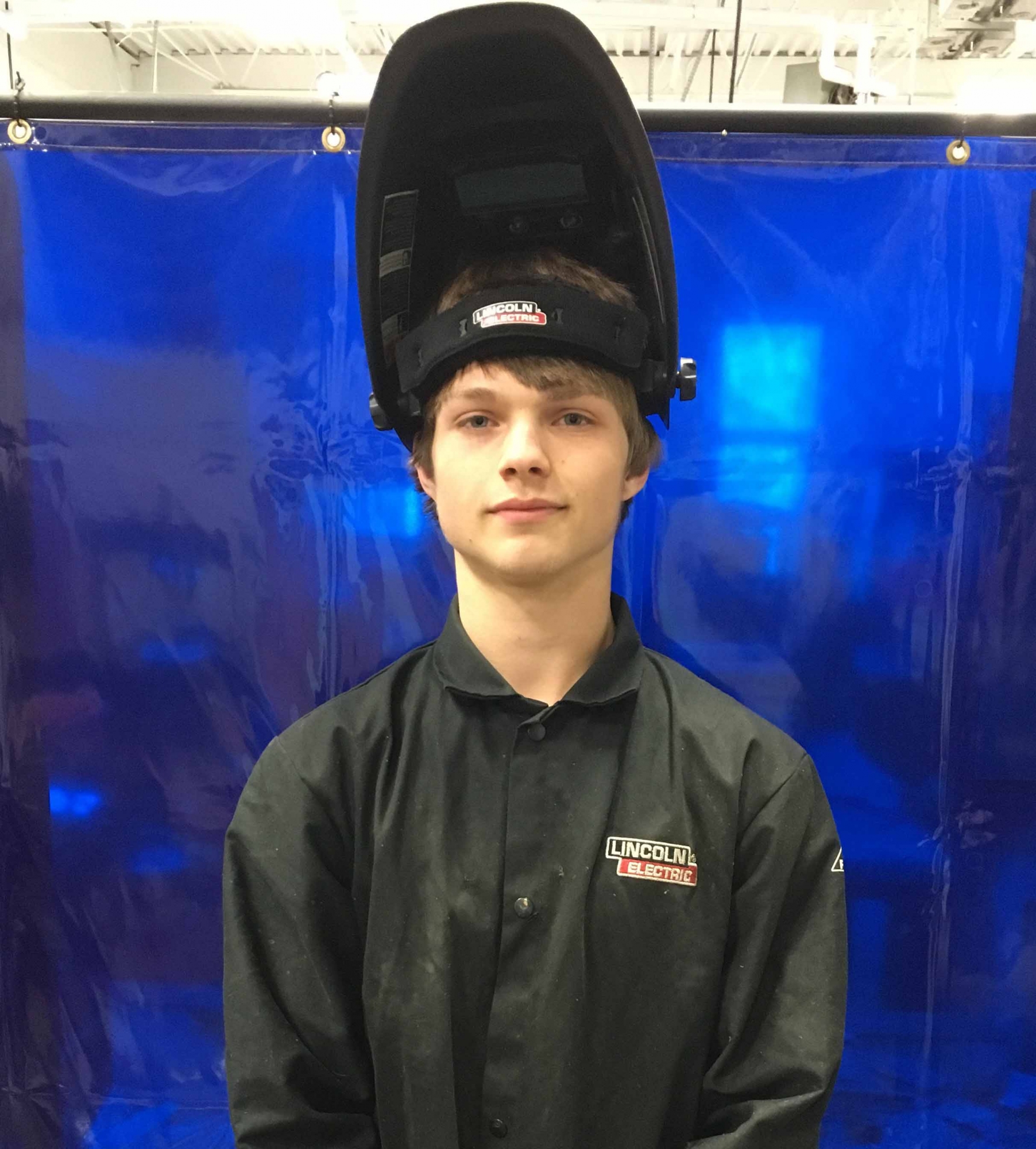 Six other East Jordan students and seven from Pellston also took part in the IAI Regional High School Welding Competition, which attracted 56 students from nine northern Michigan high schools. Students competed in 3 events, Gas Metal Arc Welding (GMAW), Flux Core Arc Welding (FCAW), and Shielded Metal Arc Welding (SMAW). Each of the competitors received IAI scholarships. The IAI was founded by Moran Iron Works owner, Tom Moran, and offers premier comprehensive trade programs that prepare students for skilled trades careers.
The statewide Jobs for Michigan's Graduates program helps Michigan's young adults graduate and make successful transitions to postsecondary education or meaningful employment. Northwest Michigan Works! coordinates JMG programs at the Charlevoix-Emmet Intermediate School District, the Traverse Bay Area ISD Career-Tech Center and the Wexford-Missaukee Career Tech Center.
The professionals at Networks Northwest help our City Council, Planning Commission, and staff make thoughtful decisions to ensure our community is sustainable and resilient for many years to come.
- Mark Heydlauff, Charlevoix City Manager