High School Students Explore Career Opportunities at the Career Expo in Petoskey
North Central Michigan College, along with the Charlevoix-Emmet Intermediate School District, Northwest Michigan Works! and the Career Café, and Career Jump Start, offered a career expo on Oct.10, in the gymnasium on North Central's Petoskey campus. More than 250 students were in attendance to visit 38 businesses.
The purpose of the expo is to offer an opportunity for students from area high schools to explore the variety of businesses and companies that correlate with the Michigan Career Pathways, including: arts, communication, business, management, marketing, technology, engineering/manufacturing, industrial technology, health sciences, human services, natural sciences and agriscience.
Participating businesses provided information about the training needed for a career in their particular industry, including the different levels of education required and how they support their employees in continuing on their educational path.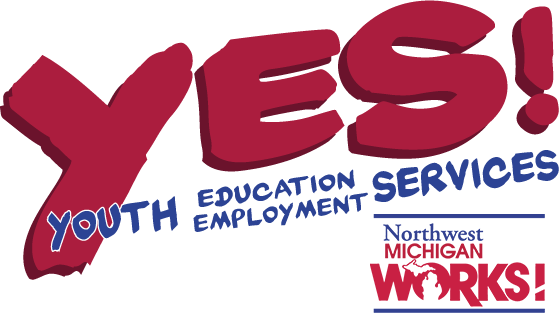 Related info: YES! Youth Education and Employment Services
Networks Northwest always proves to be a valued resource for our local government planning efforts. No organization does a better job of convening partners, promoting collaboration, and reporting on the data than does Networks Northwest
- Ty Wessell, Leelanau County Commissioner