Grand Traverse Diesel Service Finds Employees With Help From Michigan Works!
With multiple service bays, a parts department, and heavy duty trucks for sale Grand Traverse Diesel Service is a busy place. Owners Dan and Sue Walters work closely with their staff of over 20 employees to meet the needs of their customers. Most of Grand Traverse Diesel's employees have been with the company for close to 20 years and have gone through extensive in-house training. When they do need to add staff, the Walters look for employees with the right skill set, but they're not always easy to find.
"We're very technical, very hands-on," said Dan Walters. "We're struggling to find those kinds of people in the workforce."
To help meet their staffing needs Grand Traverse Diesel has turned to Northwest Michigan Works! The business services team at Michigan Works has helped the company by posting jobs on MiTalent.org and screening job candidates.
"It's very beneficial to us, said Walters. "They do a lot of the leg work. It really takes a lot of the search time out for us."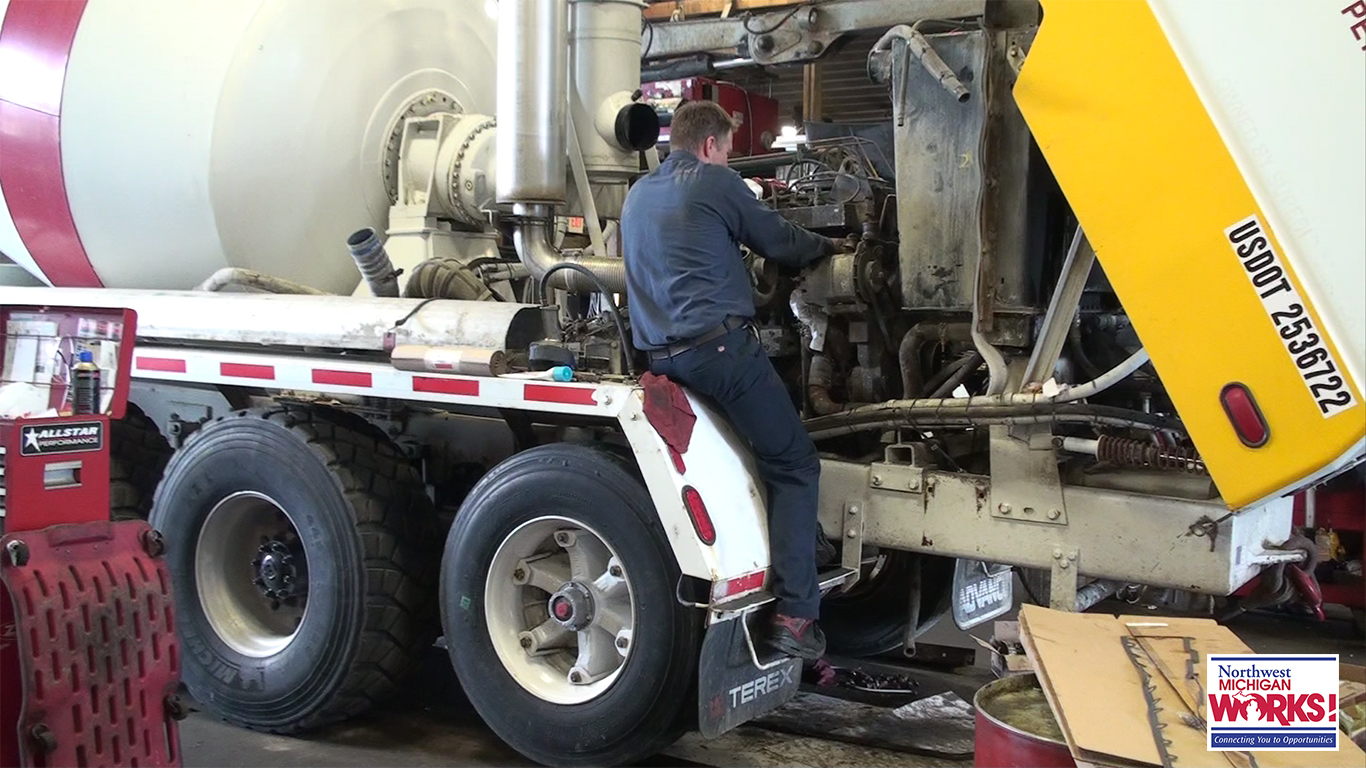 "We've been able to find them candidates in the past that have been wonderful," said Sharon Laraway-Gordon, Northwest Michigan Works! Business Services Specialist. "We continue to search for certain skill sets that are sometimes a little bit more difficult to find up here."
Besides posting job opening on MiTalent, Grand Traverse Diesel has connected with potential employees by participating in the Auto and Diesel Career Fair put on by Northwest Michigan Works! and Northwestern Michigan College. Grand Traverse Diesel has also utilized the on-the-job training program offered through Michigan Works to help with part of the cost of training some of their new employees.
"To be able to help a business like that and to be able to find them good, qualified candidates for their positions is important," said Laraway-Gordon.
"The programs have been good," said Walters. "They've worked hard. I appreciate their determination."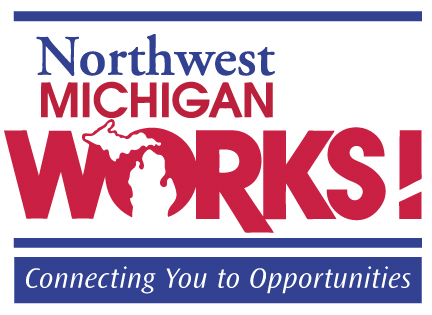 Related info: Job Seeker Services | Business Services
Testimonial
Northwest Michigan Works! is an essential resource for employers and job seekers in the Northern Michigan area.

Kathy Stuart, Michigan Rubber Products Human Resource Manager