Gift Wrapping Fundraiser to Benefit Students at Beaver Island Lighthouse School
A gift wrapping event in Traverse City on the biggest shopping day of the year will raise money for the Beaver Island Lighthouse School. Staff from Northwest Michigan Works! Youth Education and Employment Services will be wrapping gifts on the day after Thanksgiving, Friday, November 28 from 10:00 a.m. to 1:00 p.m. at Horizon Books on Front Street.
The event is part of a larger fundraising effort for the Beaver Island Lighthouse School. Northwest Michigan Works! recently unveiled new web pages to make it easier for the public to make donations to the school.
The website includes information about the cost of educating students at the school, a wish list of needed items, and photos and quotes from current and former students.
You can find more information and make a donation at: networksnorthwest.org/bilsdonations.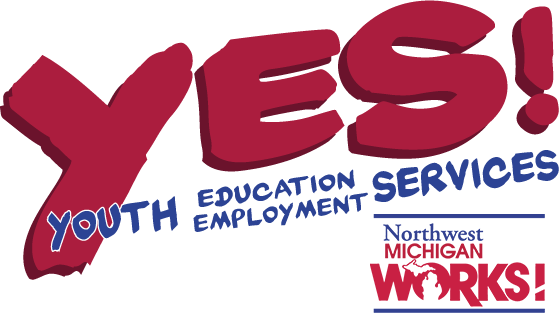 The professionals at Networks Northwest help our City Council, Planning Commission, and staff make thoughtful decisions to ensure our community is sustainable and resilient for many years to come.
- Mark Heydlauff, Charlevoix City Manager