Freedom of Information Act: Updated Legislation Workshop
Freedom of Information Act - Updated Legislation Workshop
Traverse City Michigan Works! Center
5:30 PM - 8:30 PM
1209 S. Garfield Avenue, Traverse City, MI 49686
Main Conference Room (enter from south side of the building only)
Rationale for the FOIA Workshop:
There have been major amendments to the Freedom of Information Act (FOIA) that require local government attention. In late 2014, the FOIA was amended changing how information requests are charged. In order for a local government to be able to continue to charge for work and copying FOIA requests, certain steps need to be completed before July 1, 2015. Section 4 of the FOIA now requires a public body to adopt procedures and guidelines for how FOIA requests are to be handled. Starting July 1, 2015 if procedures and guidelines are not adopted, then that public body cannot charge anything for FOIA requests, but will still have to respond to and fulfill any requests. Therefore, many local public bodies will want to take action prior to July 1, 2015.
About the FOIA Workshop:
This training program will cover all aspects of FOIA, including updated material on the recent amendments. It will include the content of procedures and guidelines, how those are distributed and available to the public, and more. This training is open to anyone, but will be specifically targeted to FOIA Coordinators. Each public body is required to appoint a FOIA coordinator. A "public body" is defined in FOIA (MCL 15.232(2)(d)) and generally refers to any unit of state government including employees (except governor, lieutenant governor, the executive office of the governor or lieutenant governor); any unit of any county, city, township, village, inter-county, inter-city, or regional governing body, council, school district, special district, or municipal corporation; any other body which is created by state or local authority or which is primarily funded by or through state or local authority (except the judiciary).
Presenter: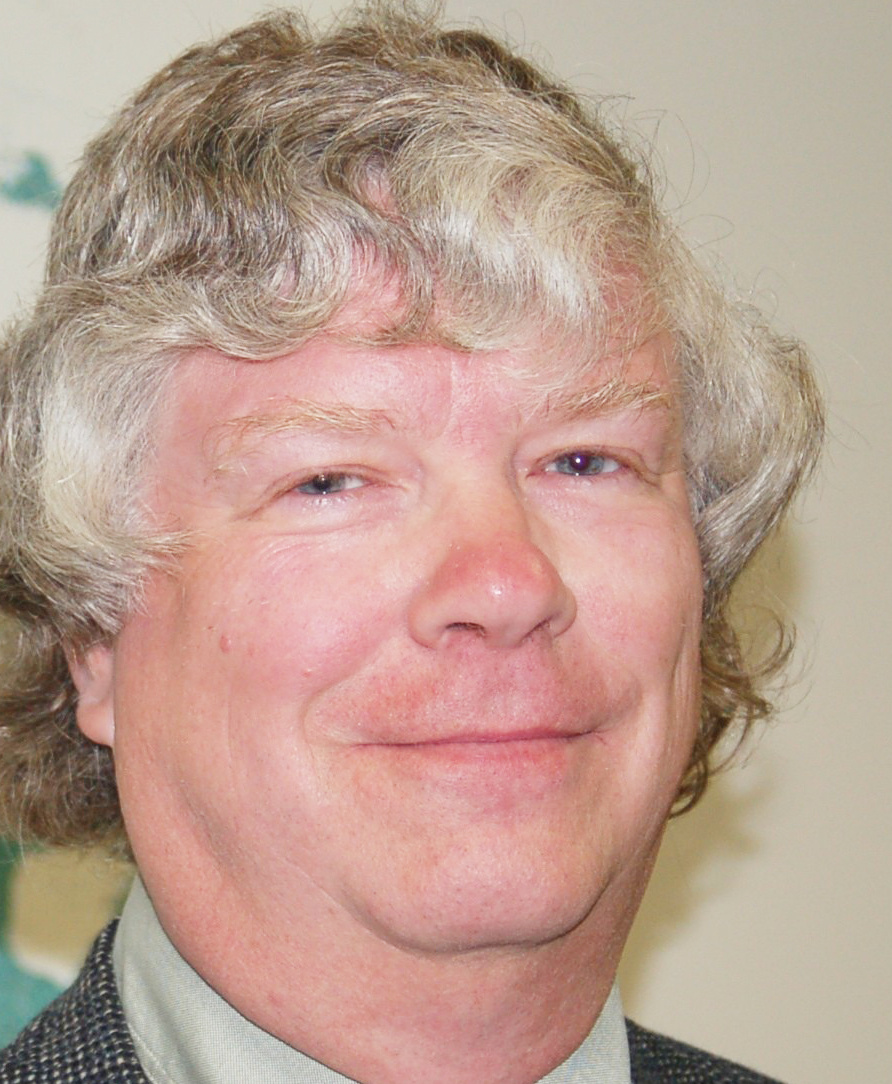 Kurt Schindler, MSU Extension
Senior Land Use Educator
Kurt H. Schindler is a Senior Land Use Educator with Michigan State University Extension's Greening Michigan Institute (July 2010 - present). Previously he was a Regional Land Use Educator with MSU Extension and MSU's Land Policy Institute and County Extension Director for MSU Extension office in Wexford County.
Registration:
$55 Early bird registration (by June 9, 2015)
$70 Registration (after June 9, 2015)



---

Register for:
FOIA Updated Legislation Workshop

Tuesday, June 16, 2015

5:30 PM - 8:30 PM
Traverse City Michigan Works! Center
1209 S. Garfield Avenue, TC MI 49686
(enter conference room on south side of building)

$55 Early bird rate by 6/9/2015
$70 Registration after 6/9/2015

Step 1:

If after registering for the workshop, you would like
to pay by credit card instead of check or money order, click here:

Step 2:




---
Testimonial
The professionals at Networks Northwest help our City Council, Planning Commission, and staff make thoughtful decisions to ensure our community is sustainable and resilient for many years to come.

Mark Heydlauff, Charlevoix City Manager