Employer Panel on Interviewing at Michigan Works in Traverse City February 19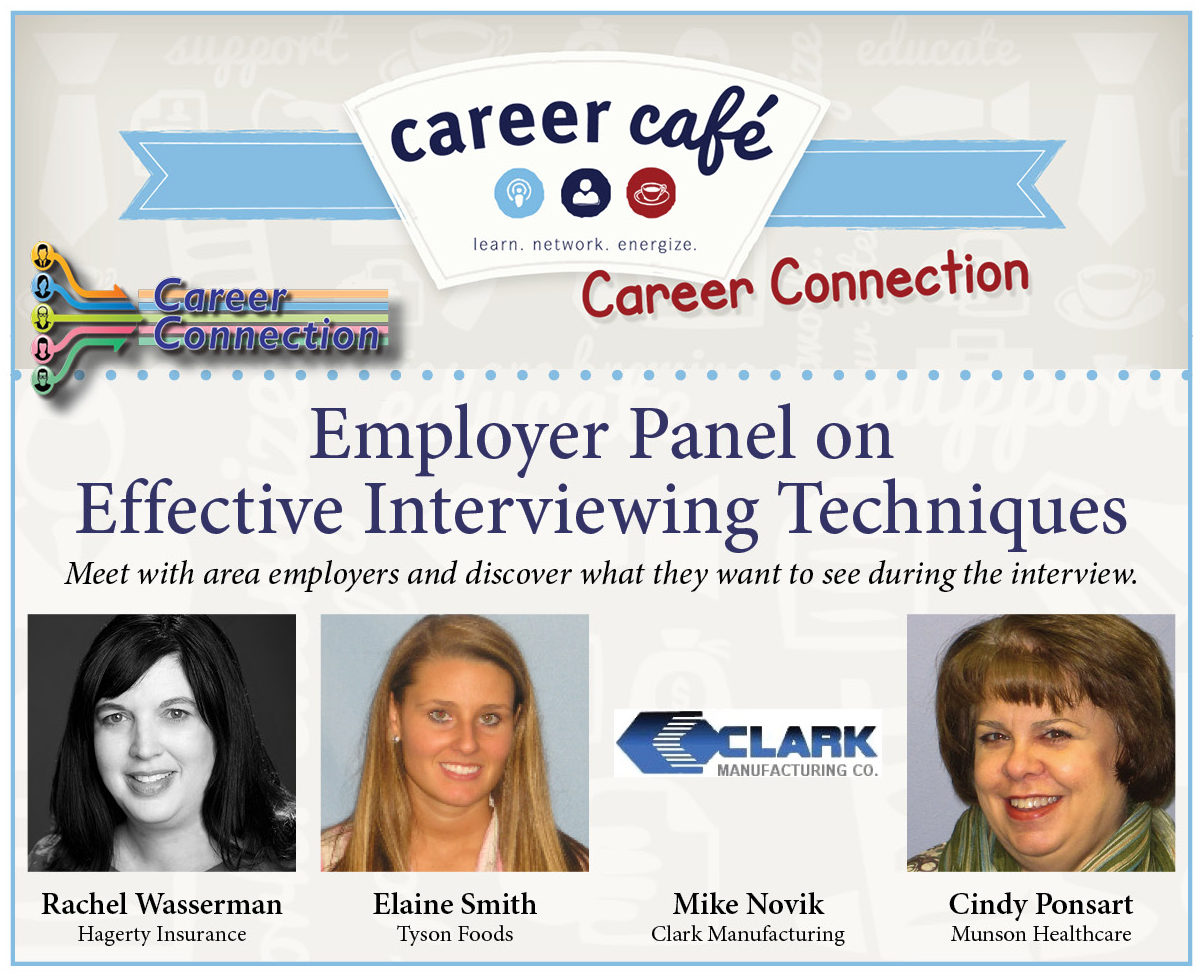 A panel of local employers will talk about effective interviewing techniques at a Career Connection event February 19 at Northwest Michigan Works! in Traverse City. The event will run from 2:00 p.m. to 4:00 p.m. in the large conference room inside the Michigan Works! Center at 1209 South Garfield.
The employer panel will include representatives from Clark Manufacturing, Hagerty Insurance, Munson Healthcare, and Tyson Foods. Discussion topics will include the types of questions the employers ask during an interview, how they expect job seekers to act and dress, and some of the things job seekers should avoid doing and saying during an interview.
There is no charge to attend the event. More information is available by calling 231-922-3700.
Career Connection meetings are held on a regular basis at the Career Café in Traverse City and in several other communities in northwest Lower Michigan. Career Connection gives job seekers the opportunity to learn about job opportunities and improve their job search skills. A schedule of Career Connection dates and locations is available at: networksnorthwest.org/careerconnection.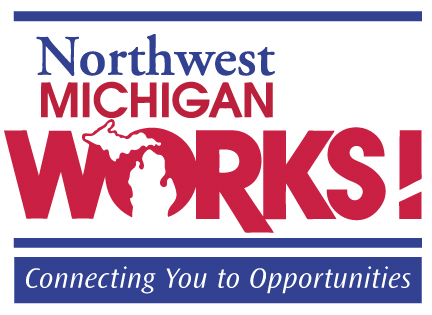 Testimonial
The professionals at Networks Northwest help our City Council, Planning Commission, and staff make thoughtful decisions to ensure our community is sustainable and resilient for many years to come.

Mark Heydlauff, Charlevoix City Manager