Employer Expo Exposes Students to Career Opportunities in Cadillac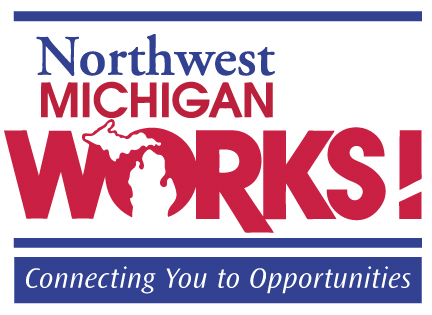 Northwest Michigan Works! participated in an Employer Expo and Job Fair at the Wexford-Missaukee Career-Tech Center (CTC) in Cadillac. The Expo gave students a chance to meet over 30 local employers and other exhibitors. The event was sponsored by the CTC, Cadillac Area Manufacturers Association, and the Cadillac Area Chamber of Commerce. Watch the video to find out more.
See and share photos on Facebook.
Related Info: Job Seeker Services | Young Adult Education/Employment Services
Networks Northwest always proves to be a valued resource for our local government planning efforts. No organization does a better job of convening partners, promoting collaboration, and reporting on the data than does Networks Northwest
- Ty Wessell, Leelanau County Commissioner