Economic Development Organizations Work Together to Help Local Businesses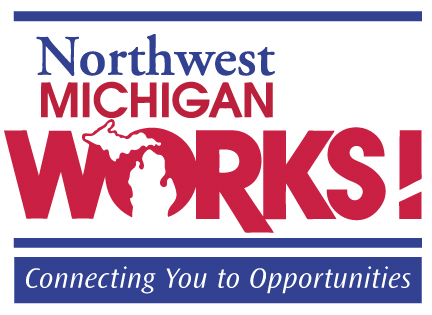 Businesses in northwest Michigan are being helped by a new partnership between state and local economic development organizations. The organizations are working together to conduct "Joint Retention Visits" designed to ensure that the needs of local companies are understood and addressed effectively. The organizations involved in the partnership are: the Michigan Economic Development Corporation (MEDC); Alliance for Economic Success (AES); Northern Lakes Economic Alliance (NLEA); Venture North; and Northwest Michigan Works!.
The Joint Retention Visits involve companies in northwest Michigan that provide base jobs in a variety of industries. The visits are being conducted by teams made up of a Northwest Michigan Works! Business Liaison, an MEDC Business Development Manager, and a representative from the local economic development organization.
During the visit members of the team learn more about the company, discuss challenges and plans for growth, and suggest services for economic and workforce development which can assist in growth or prevent downsizing. The Joint Retention Visits reduce duplication of government and community services, and establish long-term relationships among companies and partner agencies.
There is no cost to the companies for the Joint Retention Visits and everything discussed during the visits is confidential. Funding for the visits is provided by the MEDC through its regional partner Networks Northwest. This temporary funding is intended to support the increase in partnership necessary to ensure for long-term sustainability of the program.
Testimonial
The professionals at Networks Northwest help our City Council, Planning Commission, and staff make thoughtful decisions to ensure our community is sustainable and resilient for many years to come.

Mark Heydlauff, Charlevoix City Manager