Community Forum in Downtown Kalkaska - Aug. 13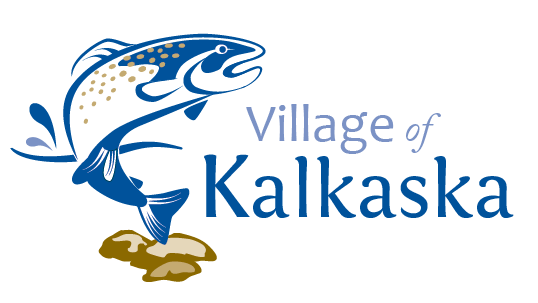 Networks Northwest, the Village of Kalkaska, and the Kalkaska DDA will host a Community Forum August 13 in downtown Kalkaska to present the results from the Railroad Square Survey. The Forum will be held from 6:00 p.m. to 8:00 p.m. outside the historic train depot building. The Kalkaska DDA is looking for input from the community to help with planning for the future development of Railroad Square. The Survey and Forum are part of a collaborative economic development effort focused on the assets and opportunities in communities along the US-131 corridor in Northwest Lower Michigan.
Kalkaska Community Forum
August 13, 2015
Train Depot Building
6:00 p.m. to 8:00 p.m.
More information about the US-131 corridor effort is available at: nwm.org/131corridor.
Testimonial
Networks Northwest always proves to be a valued resource for our local government planning efforts. No organization does a better job of convening partners, promoting collaboration, and reporting on the data than does Networks Northwest

Ty Wessell, Leelanau County Commissioner