CNA Training Offered By Michigan Works and Manistee Medical Care Facility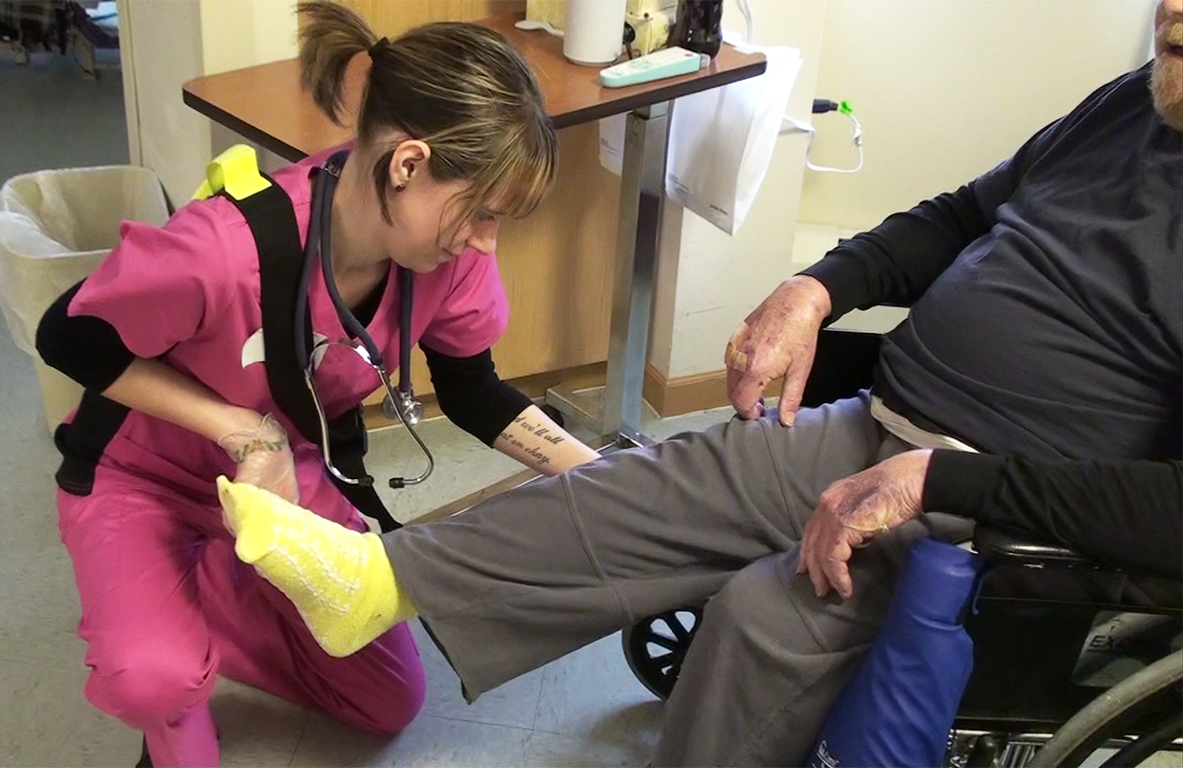 Certified nurse aides or CNAs play an important role at the Manistee County Medical Care Facility. They do everything from checking residents' vital signs to helping them with meals and bathing.
"This is a nursing home and they are the biggest part of the nursing department," said Joe Coleman, Manistee County Medical Care Facility Administrator. "They have the most important job in the building and a lot of opportunities to interact with the residents and make a difference in their day."
While it is an important job, finding enough qualified individuals to fill all the CNA positions has presented an ongoing challenge for the Medical Care Facility. That is why they partnered with Northwest Michigan Works to offer a customized CNA training. Michigan Works helped recruit, assess, and screen candidates for the training, which was offered at no cost to those who were selected to participate. The 14 individuals who completed the training were all able to move directly in to open CNA positions at the Care Facility.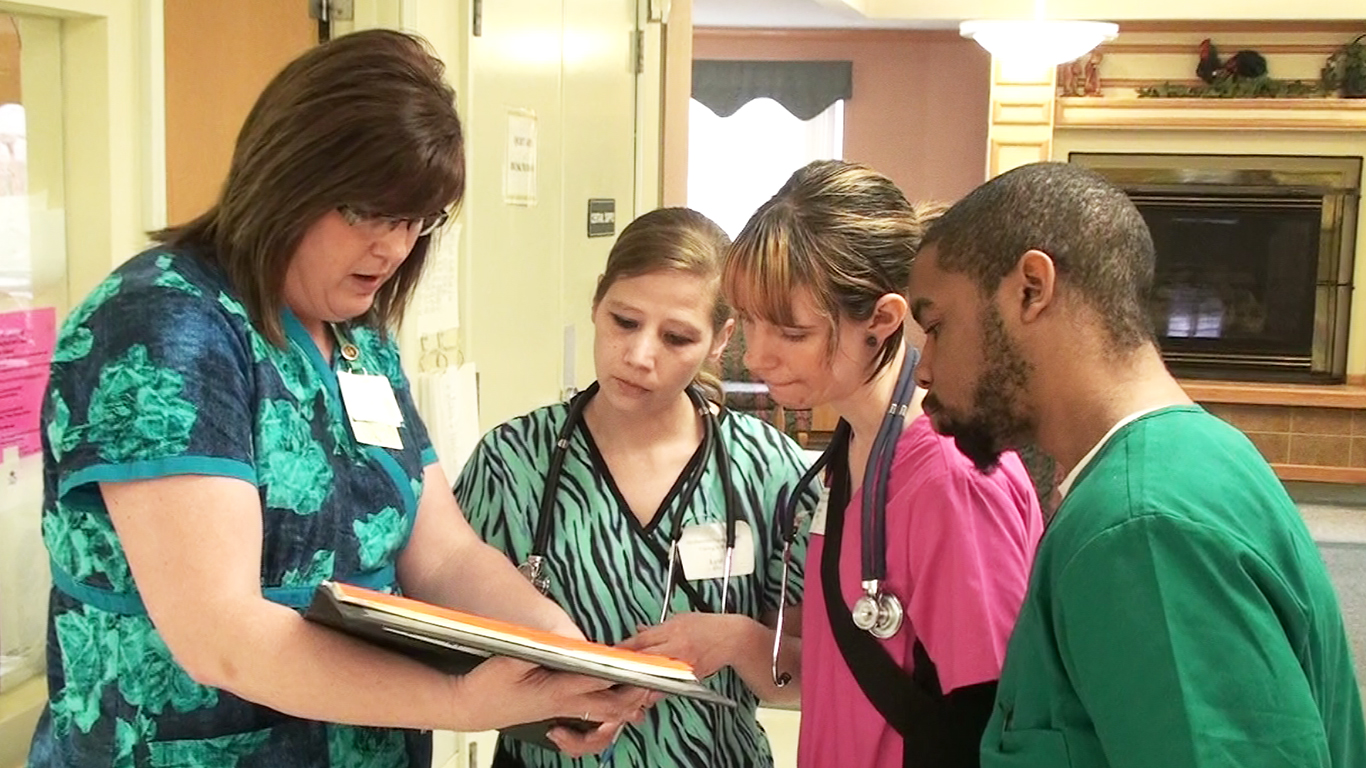 "We're really excited to have this partnership and get this first class off the ground," said Coleman.
"It takes a lot of time for the facility to go through the whole process on their own," said Pam Anderson, Northwest Michigan Works! Career Facilitator. "Partnering with us makes it a lot smoother. They were able to save time and money. That's what we're all about, helping the community economically and helping the local employers make it all come together."
Video Brief:
Northwest Michigan Works! partnered with the Manistee County Medical Care Facility to offer a customized Certified Nurse Aide (CNA) training. The training was offered at no cost to the 14 individuals selected to participate, and after successfully completing the training each of them moved in to CNA jobs at the Care Facility. Watch the video to find out more.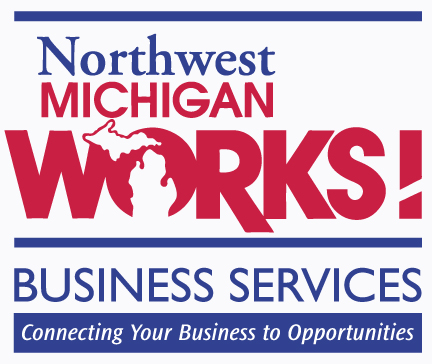 Related info: Career Spotlight - Healthcare | Business Services
Testimonial
Northwest Michigan Works! is an essential resource for employers and job seekers in the Northern Michigan area.

Kathy Stuart, Michigan Rubber Products Human Resource Manager