Career Connection for Veterans At Michigan Works in Traverse City May 13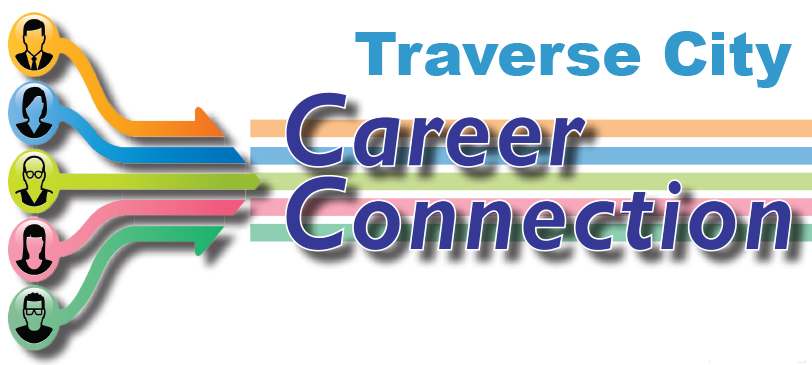 Veterans and their spouses will have an opportunity to network with other veterans and learn about employment and training opportunities at a special Career Connection for Veterans in Traverse City. The event will be held May 13 from 5:30 p.m. to 7:30 p.m. at the Northwest Michigan Works! Center, 1209 South Garfield Avenue.

The event is an "after hours" version of the popular Career Connection workshops, but is specifically for veterans and their spouses. The event will feature Michigan Works! Business Liaisons; Ron Smith, Director of Human Resources, Bill Marsh Auto Group; and Scott Herzberg, Military & Veteran Services Advisor, Northwestern Michigan College. They will meet with veterans and their spouses in an informal setting to answer questions about employment and training opportunities.
If you have questions about the event please contact Northwest Michigan Works! in Traverse City, 231-922-3700.
Contact Information:
Traverse City Michigan WORKS! Service Center
1209 S. Garfield Avenue -- Suite C, Traverse City, MI 49686-4330
Phone: (231) 922-3700 or 1-800-442-1074
Fax: (231) 922-3737
Get Map to the Traverse City Michigan Works! Service Center
Related info: Event Flier | Other Career Connection Events
Testimonial
Networks Northwest always proves to be a valued resource for our local government planning efforts. No organization does a better job of convening partners, promoting collaboration, and reporting on the data than does Networks Northwest

Ty Wessell, Leelanau County Commissioner