Business Workshop in Cadillac Focuses on Starting a Business
A business workshop in Cadillac will provide valuable information on starting a business. "Starting a Business" will be held November 19 from 9:00 a.m. to 11:30 a.m. at the Cadillac Chamber of Commerce. Both workshops are being offered by the Northwest Michigan Small Business Development Center (SBDC).
The Starting a Business workshop is for individuals considering self-employment or in the beginning stages of starting a business. The workshop will be taught by SBDC Business Consultant Annie Olds and will help aspiring entrepreneurs assess their abilities to lead and manage a company, and evaluate market and sales potential for their products or services. Start-up costs, financing options, and business planning will be introduced, along with necessary steps to getting started.
There is no charge to attend the workshop, but pre-registration is required at: northwestmichiganbusiness.com. For more information, contact Tricia Stevens at 231-922-3780 or triciastevens@networksnorthwest.org.
The SBDC is a statewide business assistance program that provides one-on-one counseling, training, and research support for Michigan small businesses. The Northwest Michigan Regional office is hosted by Networks Northwest. For more information, go to: northwestmichiganbusiness.com.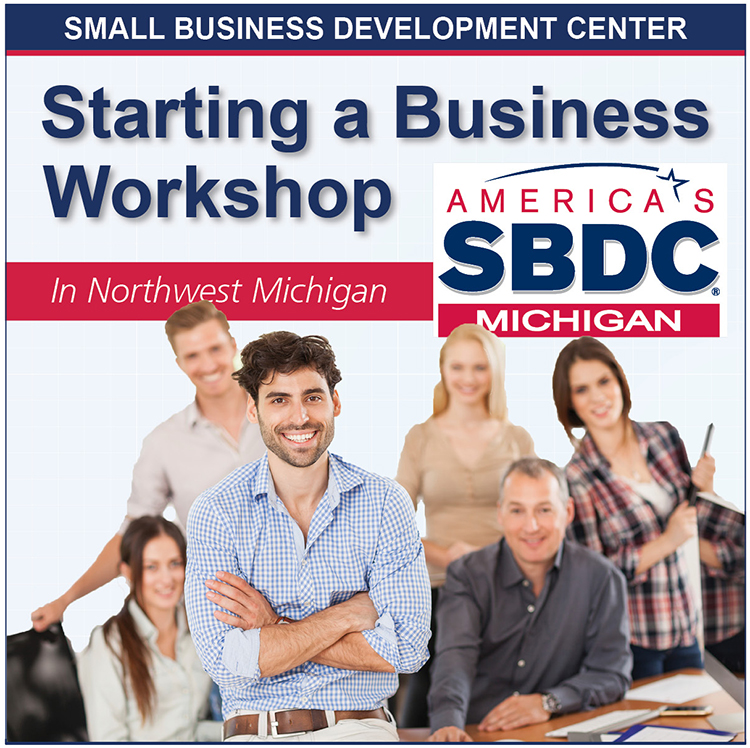 Register online for "Starting a Business" (Cadillac, November 19th)
Testimonial
The professionals at Networks Northwest help our City Council, Planning Commission, and staff make thoughtful decisions to ensure our community is sustainable and resilient for many years to come.

Mark Heydlauff, Charlevoix City Manager