Sunrise Academy Students of Elk Rapids Tour Michigan Works in Traverse City
Students from the Sunrise Academy Alternative Education Program in Elk Rapids toured the Traverse City Michigan Works! Center to find out about the services available there and to get job search tips from Business Liaisons and Career Facilitators. Watch the video to find out more.
View photo gallery of this event.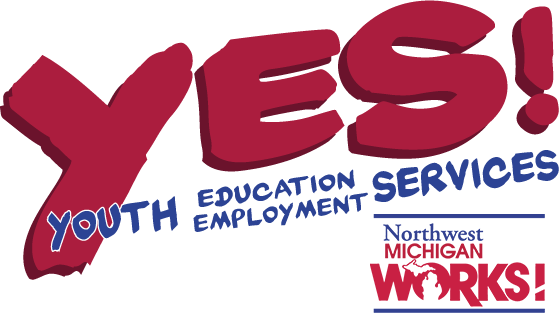 Related info: Job Seeker Services | Youth Services
Our Township greatly benefits from Network Northwest's experience, depth of knowledge and understanding. Because they work with so many diverse communities in our ten-county region they understand the local land-use issues and are already working on solutions by the time we realize we need some help.
- Susan Odom, Chair, Suttons Bay Township Planning Commission