Northwest Michigan Local Government Summit

An educational and peer-to-peer networking opportunity for local government staff and officals in Northwest Michigan.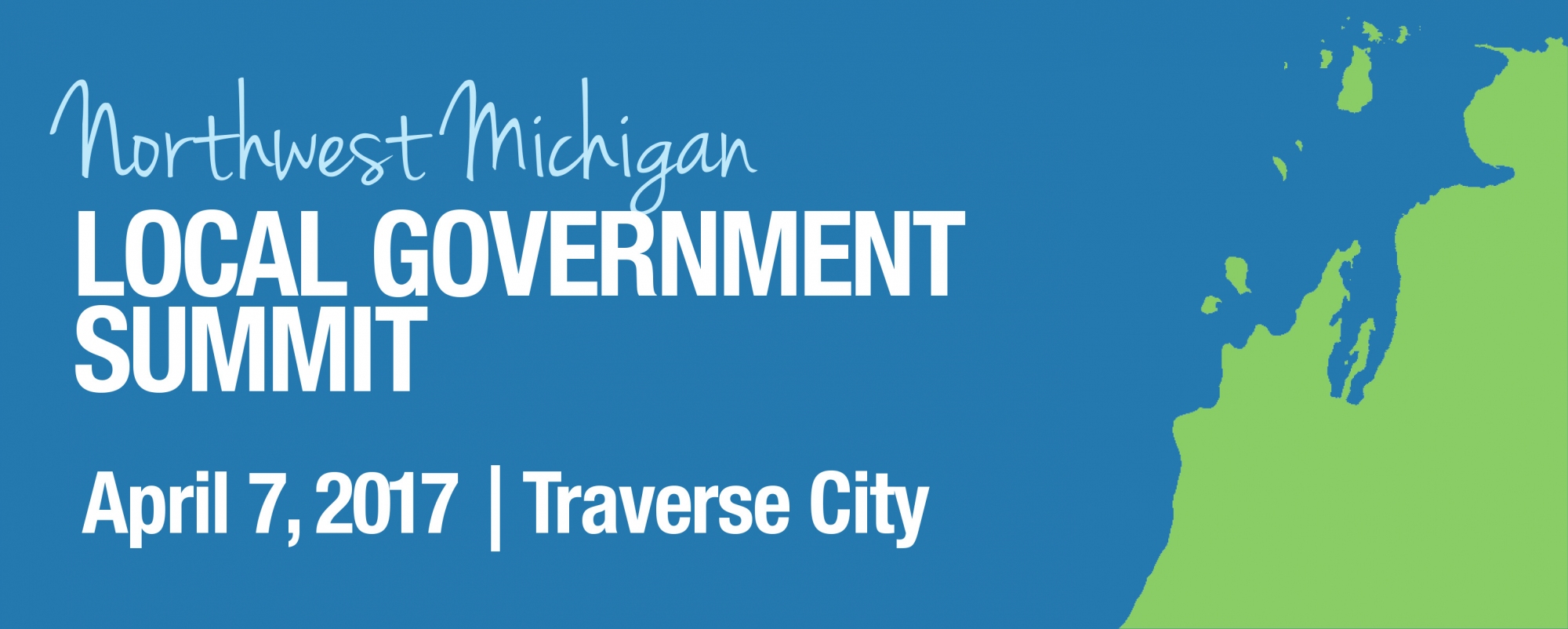 Financial Dashboard for Local Governments
Munetrix Financial Dashboard for local governments in Northwest Lower Michigan is provided by Northwest Michigan Council of Governments.
Housing Study and Strategy for Northwest Michigan
As part of the Regional Prosperity Initiative, the target market analyses residential housing studies identify future market demand for various types of housing based on analysis of existing and emerging demographic trends.
Governor Rick Snyder Discusses Regional Prosperity Initiative
Michigan Governor Rick Snyder has created a Regional Prosperity Initiative to encourage local private, public and non-profit partners to create vibrant regional economies.
Northwest Michigan Regional Prosperity Initiative
As part of the statewide Regional Prosperity Initiative, the NWMCOG will work with the ten-county region to develop resources and tools for local decision makers as they also work to create more opportunities for investment in their communities.