Who Buys What You Sell, A Step by Step Process - Webinar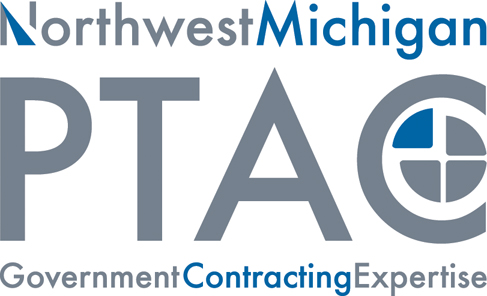 Tuesday, August 14, 11:00 am - 12:30 pm
This webinar provides award-winning techniques and strategies that have directly helped companies win more than $1.8 Billion in government contracts. As a result of these strategies, the presenter, Mr. Joshua Frank, managing partner of RSM Federal, received the SBA's Veteran Business of the Year award and the Small Business Advocate of the Year award from the Society of American Military Engineers (SAME).
Identifying who buys, how much, and how often is called "Propensity" – and helps you figure out who to target. Many consultants charge anywhere from $3K to $5K to do what this webinar will teach you in an hour. We will walk through an extensive, step-by-step process so that you can perform this research on your own as often as you like.
This webinar will have both basic content to support companies new to government sales and advanced content for companies that are more established in the government space.
If you're one of those companies that know about FPDS and USASpending.gov but aren't confident about how to filter the data, this webinar is for you. Unlike most webinars, this is more than a general or abstract discussion. This webinar valued at $75 is designed to accelerate your ability to validate who buys what you sell.
This seminar will cover:
Identifying your NAICS codes and your SBA size standards
Quickly searching USASpending.gov and locate your competitor's pricing
Using Microsoft Excel pivot tables following our step-by-step guidance along with the tricks we use to quickly make sense of the hundreds of thousands of fields of data.
Who Should Attend:
Business owners, managers & business development professionals interested in doing business with the government
No cost (valued at $75). Pre-registration required
Once registered, you'll receive an email with instructions on how to join the webinar. If you have not received the email by the day before the webinar, please contact Suzanne.Hartnett@networksnorthwest.org
Questions? Suzanne Hartnett 231-929-5068 Suzanne.Hartnett@networksnorthwest.org
The Northwest Michigan PTAC is funded in part through a cooperative agreement with the Defense Logistics Agency and in part by the Michigan Economic Development Corporation.
Testimonial
Elise, Sarah and Elizabeth of Networks Northwest really made the Speak-Up Kalkaska Event successful, and we look forward to our continued partnership in completing the cooperative Master Plan Process.

Cash Cook, Kalkaska DDA Director