Selling to Uncle Sam: Getting Started in the Government Marketplace - Webinar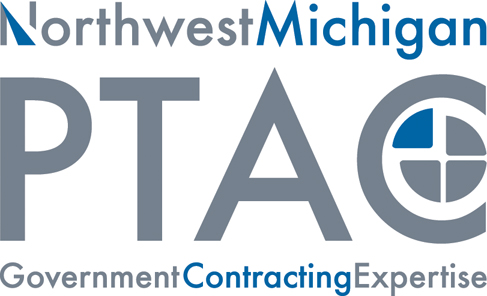 Thursday, May 24, 11:00 am - 12:30 pm
Is your business looking to expand? Have you considered selling to the government? Are you currently selling to the government but only to one or two agencies? Are you missing an opportunity to diversify your customer base? The federal government market is worth nearly $100 billion in sales to small businesses each year, but selling to the government is very different than selling to the commercial sector. This is webinar is designed for firms taking their first steps in the government marketplace. It will discuss government marketing terminology and how to register your business as a potential supplier to the federal government. We also discuss market research and tips to optimize your position as a contractor.
This seminar will cover these topics and more:
Government Marketing Terminology, Acronyms and Codes
Market research to zero in on your target agencies
How to obtain a DUNS number
Registering your business with the Government
Your small business profile
PTAC Services - getting help
Once registered, you'll receive an email - usually within one working day - with instructions on how to join the webinar. If you have not received the email by the day before the webinar, please contact Suzanne Hartnett at 231.929.5068 or Suzanne.Hartnett@networksnorthwest.org
The Northwest Michigan PTAC is funded in part through a cooperative agreement with the Defense Logistics Agency and in part by the Michigan Economic Development Corporation.
Testimonial
Networks Northwest always proves to be a valued resource for our local government planning efforts. No organization does a better job of convening partners, promoting collaboration, and reporting on the data than does Networks Northwest

Ty Wessell, Leelanau County Commissioner