Marketing Your Small Business to Government Agencies & Prime Contractors – Webinar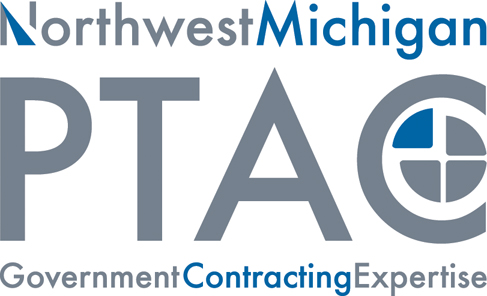 Thursday, June 14, 11:00 am - 12:30 pm
This webinar presents best practices for conducting market research to gather data on government agencies and prime contractors.
Effective market research can help your business identify the who, what, where and how of government purchasing, helping your business make more informed decisions and maximizing your marketing efforts.
Who are your target customers?
What are they procuring now and how does that align to what you sell?
When did they last procure; when might they buy again?
Where do they typically buy?
How do they typically procure?
Learn how to find information using online sources and by asking the right questions of the right people.
This seminar will cover:
Government marketing basics
Online tools for market research
Basic marketing tools you should have
Responding to Sources Sought Notices
Who to connect with and what to ask
How PTAC can help
Once registered, you'll receive an email - usually within one working day - with instructions on how to join the webinar. If you have not received the email by the day before the webinar, please contact Suzanne Hartnett at 231.929.5068 or Suzanne.Hartnett@networksnorthwest.org
The Northwest Michigan PTAC is funded in part through a cooperative agreement with the Defense Logistics Agency and in part by the Michigan Economic Development Corporation.
Testimonial
Networks Northwest always proves to be a valued resource for our local government planning efforts. No organization does a better job of convening partners, promoting collaboration, and reporting on the data than does Networks Northwest

Ty Wessell, Leelanau County Commissioner