Federal Acquisition Regulations (FAR) 101 – Webinar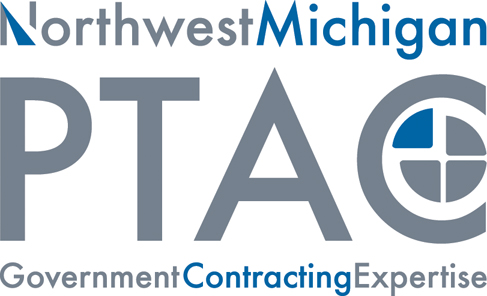 Tuesday, June 26, 11:00 am - 12:30 pm
For any business pursuing and performing work on federal projects, understanding the Federal Acquisition Regulation (FAR) is an absolute must – not only from a compliance perspective but also from cost and performance perspectives. As such, understanding the FAR will help you stay profitable and manage your performance as well as the performance of sub-contractors.
This webinar will provide a breakdown of the most important sections of the FAR for small businesses; show how to navigate the FAR and FAR supplements (e.g. DFARS, VAAR), and discuss some of the finer details of the FAR, such as the difference between provisions, prescriptions, and clauses, and the meaning of "incorporated by reference".
This seminar will cover:
What is the FAR?
Navigating the FAR
Difference between Clauses, Provisions & Prescriptions
What are agency supplements?
Where to access the FAR and agency supplements
Tips to make your FAR research easier
Once registered, you'll receive an email - usually within one working day - with instructions on how to join the webinar. If you have not received the email by the day before the webinar, please contact Suzanne Hartnett at 231.929.5068 or Suzanne.Hartnett@networksnorthwest.org
The Northwest Michigan PTAC is funded in part through a cooperative agreement with the Defense Logistics Agency and in part by the Michigan Economic Development Corporation.
Testimonial
Northwest Michigan Works! is an essential resource for employers and job seekers in the Northern Michigan area.

Kathy Stuart, Michigan Rubber Products Human Resource Manager