Doing Business with the U.S. Department of Veterans Affairs - Iron Mountain, MI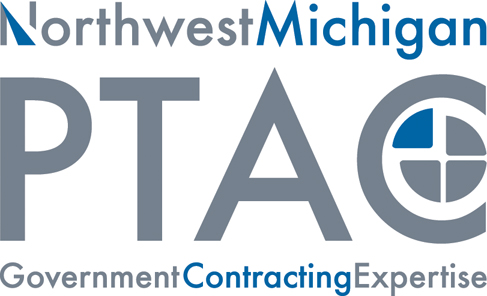 Tuesday, August 7, 1:00 pm - 5:00 pm (Central Time)
This workshop will focus on procurement procedures and business opportunities for veteran-owned businesses with the U.S. Department of Veterans Affairs, VISN 12 area consisting of Milwaukee, WI; Madison, WI; Tomah, WI; Chicago, IL; Danville, IL; and Iron Mountain, MI with eight medical centers, 38 outpatient clinics, eight nursing homes and six domiciliaries, providing health care services to the 700,000 Veterans who reside within its four-state (Illinois, Michigan's Upper Peninsula, Wisconsin and Northwest Indiana) area. Overall, the Department of Veterans Affairs spends over $23 billion annually.

Join this event to learn the basics about entering the government marketplace, how to sell to the VA, federal/state VA verification and certification processes, and using the U.S. SBA as a small business resource. Veteran-owned businesses, businesses looking to team with veteran-owned businesses and small businesses are encouraged to attend!
The workshop will be held at Oscar G. Johnson VA Medical Center, Outpatient Clinic, Second Floor, Rooms 2376 and 2378, 325 East H Street, Iron Mountain, MI 49801, 1:00 pm to 5:00 pm Central Time.

There is no cost to attend, but registration is required.

For more information, contact Don Makowski at 906-789-0558, ext. 1311, or don.makowski@networksnorthwest.org.
The Northwest Michigan PTAC is funded in part through a cooperative agreement with the Defense Logistics Agency and in part by the Michigan Economic Development Corporation.
Testimonial
Networks Northwest always proves to be a valued resource for our local government planning efforts. No organization does a better job of convening partners, promoting collaboration, and reporting on the data than does Networks Northwest

Ty Wessell, Leelanau County Commissioner